It must be party central at the local nursing home.
According to The Irish Post, men and dogs are walking around one Irish village with hard-ons thanks to the fumes and perhaps tainted water from a nearby Viagra plant.
Residents in Ringaskiddy claim their close proximity to the Pfizer plant that produces the magic dick pills has been assisting local men and dogs for the last two decades when it comes to producing, well, blood lumber. That's right, kids. The so-called "love fumes" have been "giving local men – and even their canine friends – enormous sexual powers."
"One whiff and you're stiff," said bartender Debbie O'Grady. "We've been getting the love fumes for years now for free."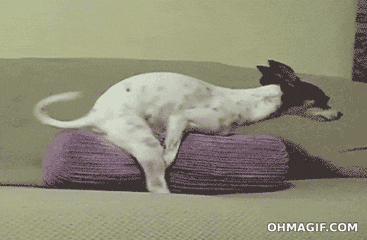 O'Grady's mother doesn't seem to be bothered by it either, adding, "I'm a flirtatious woman, a lot of us are. You just have to have a spark, that's all. There's a lovely man waiting down the road for me."
As far as Pfizer is concerned, the story is nothing more than a "myth."
"Our manufacturing processes have always been highly sophisticated as well as highly regulated," a spokesperson said.
Either way, it sounds like there isn't enough whiskey in Ireland to "bring down" the men – and dogs – in Ringaskiddy.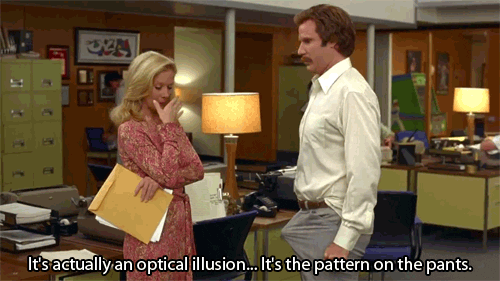 And this is a problem how?
It's total bullshit but if you can get boners living next to the Viagra plant, I'm moving to Ringaskiddy.