Dressed as a hillbilly, Sasha Baron Cohen infiltrated a rally being held by "The Washington State Three Percenters" – a right wing militia group — and took over the stage.

I'm crying…pic.twitter.com/cIydi6kqWh

— Rex Chapman🏇🏼 (@RexChapman) June 28, 2020
"Inject Obama With The Wuhan Flu' was a really catchy tune, too.
The extended mix about chopping up Anthony Fauci 'like the Saudi's do' is below and every racist at the rally joined in the singalong so organizers can't be that angry.
Sasha baron cohen's troll game is god tier x games mode 🤣😂 full (https://t.co/gswwP9iaon) pic.twitter.com/PUA4JqlAOv

— jak (@jak_themusixian) June 28, 2020
Other racist victims of 'Who is America' Include some of the biggest shitbags politics has to offer so the Karmic value it's 10/10.
Like the time he made white supremacist Assemblyman Jason Spencer scream racial epithets naked…
…and put noted pedophile racist Roy Moore through a positive pedophile test which is some kind of uncomfortable funny.
Hey hoooo!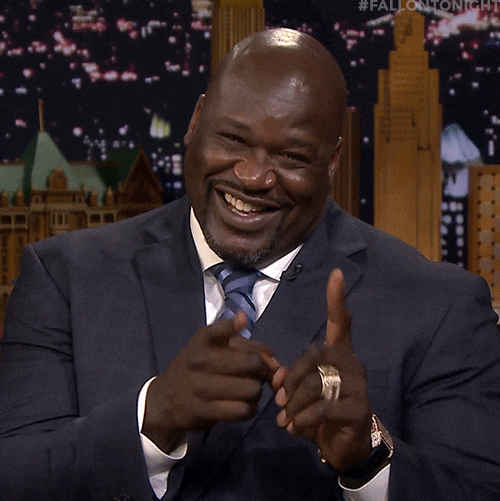 PS: Members of the White Militia Group tried to pull the plug of Cohen's performance but couldn't because Cohen had 40 security guys sitting on the generator.
the clip…#SachaBaronCohen sing along: pic.twitter.com/XGUIsWtcmy

— Lotta Dots (@RogerBlumberg) June 28, 2020
@SachaBaronCohen is found out at March for your rights 3. pic.twitter.com/vjhhSncblK

— The Rogue Libertarian (@Charles_Eakins) June 27, 2020

Here's the organizer explaining how Cohen and his team did it then blamed the whole thing on the 'DEMS'.  Pussy.
Lmfaooooooo@SachaBaronCohen
pic.twitter.com/pTmafk7for

— Fuck cops (@ErikRivass) June 28, 2020
PSS: Cohen came back disguised as a reporter to see what all the fuss was about.
SACHA BARON COHEN CAME BACK IN A DIFFERENT DISGUISE FOR THE INTERVIEWS OF THE ORGANIZERS TRYING TO FIGURE OUT WHAT HAPPENED. pic.twitter.com/o6Ywhsiuct

— Jan Hofdijk (@JanHofdijk) June 28, 2020
I'm only here for the center so, FOUR MORE YEARS!!!