Doesn't feel like hockey season until we get to the fall.

— Jerry Lardieri (@gvlardieri) October 3, 2019

AAAAANNNNND he's down.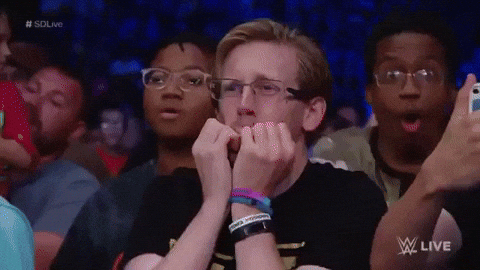 I wonder who the meat was that left the cord on the ice for introductions of the players literally right where they are coming onto the ice for a sold-out home opener on national TV.  Lias Andersson REALLY wants to know.
Slick move though.  He played it pretty cool.  I' da got up and pretended as though it never happened.  Just like figure skating.
Or who can forget this one?
North Korean figure skating.
Best movie ever???
for the lulz

— Son of Flying Pig (@RyanWalker78) October 3, 2019