DeanBlundell.com Podcast With Darren Millard: Alcohol Abuse, Seattle's In The NHL, Nylander, And Brian Burke Is A Knob
Well, Hellooooo.
Today Daren and I covered all of it.
Have I told you how unreal it is for two guys to shoot the breeeeeeeeeze and Daren Millard is one of those guys and I get to be the other one?  Cuz I fucking love it.
00:00  Daren has never heard of the band TOOL.  Like ever.  I was listening to 'Sober' on the way to a meeting today and it was the first time I got it.   The Lyrics were about struggling to stay Sober and crying for help and the command booze had on him.
that started a chat about why we don't drink and how common alcohol abuse is.  Including ours.  I felt naked.  Nude really, but it's important stuff to share in case there's another Me or Daren.
20:00  Seattle.  You gots' yourself and NHL team which is cool.  Daren's not only a great guy to podcast with, but he comes in handy when shit like this happens.  We talk logo, colors, and if hockey can really work in Seattle.  Way to go again, Daren.  Woo Daren.  My Vote….The Seattle Sausages.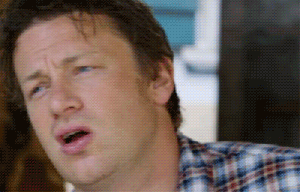 35:00   So I don't know EVERY team in every division in the NHL and Daren quizzed me a bit.  We were talking about the realignment in the NHL with Seattle coming in and blah blah blah.  I bet half of you that read/listen to this probably couldn't name every team in every division so don't take a shit on Karma's plate but weaponizing my admission.  2018 it's my mission, to tell the truth, no matter what.
38:00 Nylander signing was wild huh.  With 7 minutes left they got it done.   We talk about how insane that is and who won or lost the deal.  Darren knows everybody in the NHL so he breaks down what happened better than anyone.  Way to go Daren.  You're coming in handy.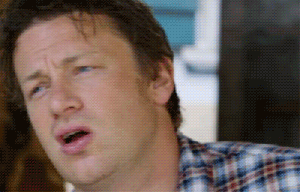 48:00  May have gone to hard at Brian Burke here but whatever.  He said he doesn't care if we do and asked us for it so here you go.   You're welcome Bri.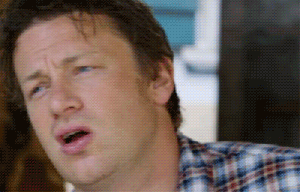 57:00 Daren Millard.  Deezy.  D-Mizzle, finishes off with a big announcement.  So proud of Millard.  He's one of the good ones too.