Source: The study, published in the Journal of Vascular Surgery, touched on the impact of "publicly available social media content" and how it could affect future patients' physician choices. In order to conduct the study, the researchers, who were mostly men, created "neutral" — i.e., undercover — accounts to investigate content posted online.

They deemed photos that display alcohol, that contain "inappropriate attire" such as bathing suits or costumes, and posts with censored profanity or controversial opinions as "potentially unprofessional content
It is absolutely DISGUSTING by this outlet to post a "shitty study" saying that females in healthcare should not be posting pictures of themselves wearing bikinis or drinking alcohol on their social media because it was deemed unprofessional.
I'll say it, go fuck yourself Journal of Vascular Surgery.
How dare you tell ANY women what she can and can't do with her body on social platforms. Not to mention health professionals no less, who are of the utmost importance right now. Chances are the author of the article has some sick vendetta against attractive doctors who didn't want to sleep with him in med school.
Female doctors and nurses were justifiably outraged by this shameful study and have protested in the BEST WAY POSSIBLE.
Surgeons can wear bikinis. ❤️🇲🇽 #medbikini pic.twitter.com/VFf4tHzsUS

— Daisy Sanchez (@ladaisysanchez) July 25, 2020
Last time I checked, I can wear whatever I want. #MedTwitter #medbikini pic.twitter.com/pij7HJGi0U

— Kesia (@KesiaNguyen) July 25, 2020
you can be a doctor and wear a bikini 🤯 mind blowing… shout out to all my fierce queens, fuck da haters #MedBikini pic.twitter.com/49lyZyV4He

— Dr Nat 🌞🥰🌼#BLM (@Nuzzzzie) July 25, 2020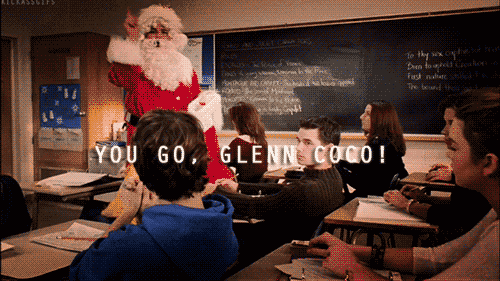 WOMEN LIKE THIS ARE GOALS! Who doesn't want a big ass brain in their girlfriend? AND…who the fuck cares if your doctor is hot? When you're in need of medical attention nothing else matters. All anyone should care about is merit. Can this person fix whatever is wrong with you? If the answer is yup then how they dress at the beach IS NONE OF YOUR CONCERN.
Shout out to these women for saving lives as well, and once again fuck you Journal of Vascular Surgery.