Source; Mongolia has closed from Monday until Mar. 2 all universities and educational institutes to contain the spread of a deadly coronavirus sweeping China, state media Montsame said, citing a cabinet meeting. It has also closed border crossings for auto vehicles and pedestrian traffic, from Monday, and called for all public gatherings to be canceled.
If the army of front end loaders travel bans, and 100,000 + sick people scare you, closing Mongolia should.  The Coronavirus also closed Hong Kong Disneyland today because people are dirty fuckers who touch handrails and hork on things while rarely washing their hands after taking a piss.  I'm not saying Chinese people pee on their hands, I'm saying amusement park folk lick their fingers after slamming a funnel cake following a full day of fondling money, genitals, and handrails on rides fondled by other finger lickers.
It's a recipe for disaster.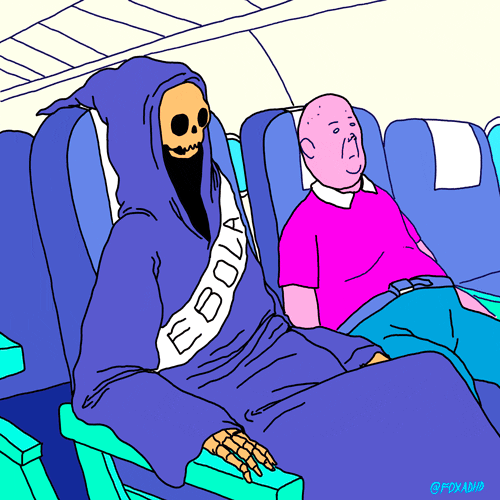 Fuck you and your Devil may care attitude Graham Kritzer.
This thing is coming and it's coming for you first.  That's the way it always goes down in the movies, right?  The cocky guy with a half beard and a sweet Trucker hat gets the first dose.  Listen, for yourself.  Graham basically told God to fuck right off so you know it's happening.
I hope it's the treatable one too.  I really like(d) Graham.  I really do.
Wash your hands and stay home if your sick for fuck sakes.  Yours and ours.  Especially if you make pizza for one of those massive pizza delivery companies.  Please.