'In the end, the herd will thin themselves' – DB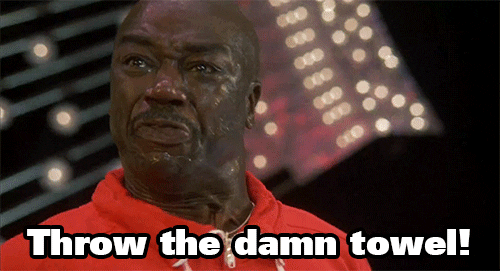 Since licking the bowl this TikTok influencer has not only contracted the virus, but his Tik Tok account has been suspended (so we don't know his name) for modeling dangerous behavior for other stupids willing to chance death for a taste of viral fame.  Twitter is doing the same btw.
Or not, and we keep track of everyone who takes part in the toilet bowl licking #Coronavirus #Challenge then put them all on one-way flights to Wuhan.
He's not the only genius licking things for internet fame.
Pro Tip: Let's put them all in a 10×10 foot jail cell for 14 days with a bucket and a plastic bedsheet until this whole thing slows down.
When it's over, open the cell door, shovel their remains into a bucket the head to the closest crematorium for sanitary disposal of their diseased human remains.
It might sound a little grizzly, but we can't have people like this walking amongst us when the spread stops and we go back to 'normal'.
If there is one.
Pip Pip
D