I turned 45 earlier this year, forty-five years old.
There's no running or hiding from the fact that I am, without doubt, entrenched deep in middle age.   In fact, I'm probably on the back end of middle age, or am I in the middle of middle age?  Tough to say, I'm not sure when middle age actually begins and ends?  Is it subjective?  Do some people enter middle age at a younger age than others?  Do others leave middle age and become old bastards earlier than other people? It is certainly food for thought, isn't it?
That said, birthdays don't necessarily upset me, the old cliche that you are as old as you feel is a much better way to gauge how you should react to a birthday.  Therefore, unlike some that I know, the reality that another year is soon to pass really doesn't bother me.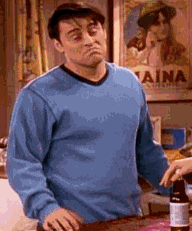 However….
Children change it all.  My daughter just turned nine, and that floors me.  It seems every year that she turns another digit older, I find myself reflecting on life, love and my general existence. It isn't so much a battle within myself regarding personal self-reflection, but more to do with how I'm doing as a Dad.  How would I grade myself?
I think I'm doing ok, I think I am pulling a solid B so far.  She is still alive after these nine years and that has to count for something, doesn't it?  She seems to be a pretty happy, balanced kid.  She has real empathy and kindness to others, a gentle soul.  These are all attributes any parent would be proud to see in their offspring.  Then I second guess myself though and realize that most of those qualities come from her Mother.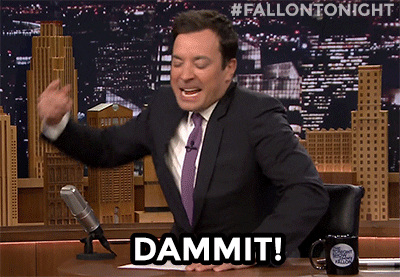 As for my contribution?  Well, I have taught her to make a fart noise with her armpit, and let me tell you, that get's more laughs at a party than her empathy does.
Ok, perhaps I am joking a little, I think my Missus and I are a decent management team in laying the foundation for our little angel to be a relatively productive member of society.  The fact remains though, I no longer use my birthdays as an excuse to feel old, I now use my daughters birthday.
Of course, being ensconced in the sports world also makes for a good reality check to put the brakes on my great search for youthful exuberance.  When I first began my career I could relate to the young stars that played the games, after all, they were my age.  I would even look up to the veterans who were not just veterans in their particular sport, but veterans in life.  Now though?  I look at a veteran leader like John Tavares and realize he is suddenly sixteen years my junior!  How did that happen?  How did sporting stars all remain the same age, yet I grew older?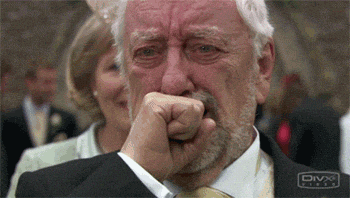 All this brings me to Don Cherry.  I think we covered most of the important points on Dean's podcast on Monday and Tuesday as well as Footy Prime, but as I look down upon my evolving life, I do have a degree of sympathy for Cherry.  This is a man who made a name for himself spewing vitriol and a Canadian public who for many years felt that he spoke for them.
However, as Canada evolved, Cherry refused to.  It came to the point that the country he loved so much actually outgrew him.  I challenge anyone to change the views of a man in his mid 80's?  It just isn't going to happen, but so long as that man is enabled by enough small-minded people he will continue to buy into his success and refuse to realize the right thing to do several years ago was to walk away.
I just hope those around me keep me straight and give me the room to change no matter how old I get.
I'm also happy to teach armpit farts to whoever would like a lesson.