Ok it isn't.  But this documentary on Netflix about "Flat Earth'er's" is hilarious.
A "Flat Earth'er" is an individual who believes that the Earth is flat.  After a few minutes of the documentary "Behind the Curve," you'll realize that they are also complete nut-jobs.  These people believe IN ALL of the conspiracies.
Granted there are some "conspiracy theories" which seem to be legitimate because of the:
A).  Apparent motive
B).  Evidence of the means to the ends.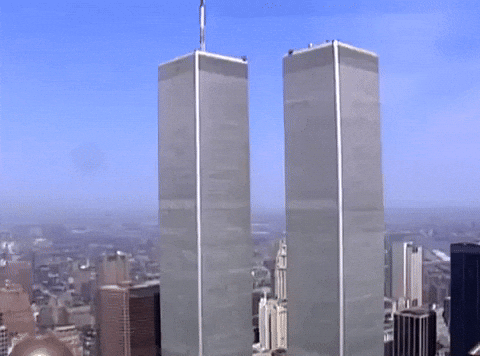 39:09 for the 9/11 stuff, but the entire thing is worth watching if for some crazy reason you've still never seen this!!!
Getting back to the flat Earth folks, the best parts of the film are anytime these people attempt to employ logic.  Their chaotic thoughts get verbalized and its just one train-wreck argument after the next, in the failing attempt to rationalize their perspectives.  Also, one of the most "distinguished" Flat-Earth'er's Mark Sargent's mother keeps making him look like a complete moron.  You can feel her disappointment through the screen.  I can also tell that he's someone I could probably tolerate for max 10 minutes sober and that's on a good day.
The twist in this film is around the 42:00 mark.
These people are such conspiracy theorists that they start turning on each other!
For instance,  Patricia Steere is a Flat Earth'er.  However, other Flat Earth'er's start throwing around the idea that she may indeed be a government agent, implanted by the CIA, because…get this…
THE LAST THREE LETTERS OF PATRICIA ARE C.I.A.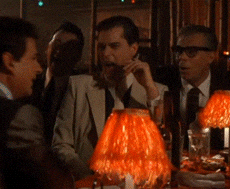 Also, her surname is Steere, so she's obviously a "honeypot" that has been sent by the agency to STEER men in the wrong direction.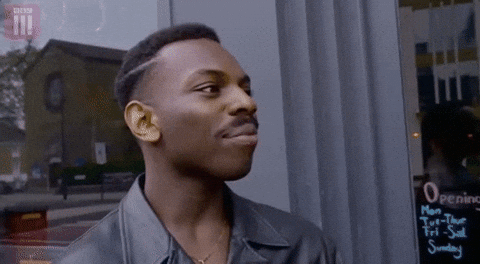 I probably should have posted a >>>SPOILER ALERT<<< disclaimer a while ago, but in the film this is when Patricia almost has an epiphany about being a conspiracy theorist, like she's right on the verge…
how can she not…
and then she doesn't.
Did I mention there is a villainous lunatic named Math Powerland (aka Matt Boylan)?
Look, some of you might think I'm nuts for including the 9/11 conspiracy with the JFK conspiracy.  Some may think I'm wrong about both.  I might think you're gullible for believing that a billionaire celebrity, who is also a narcissist, would give a rat's rectum about poor people.  Perhaps I think that you're a victim of early-childhood brainwashing if you believe in talking snakes, virgin births, and magic carpenters.
We all have the freedom to believe in what we choose to.
But the freedom to believe in what we want to, doesn't make what we believe in true.
Especially, if you believe that the Earth is Flat.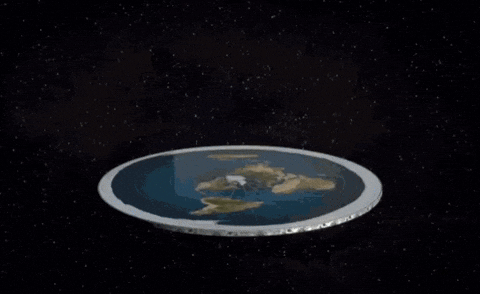 If you find your attention waning slightly I urge you to stay engaged.  The ending is excellent!