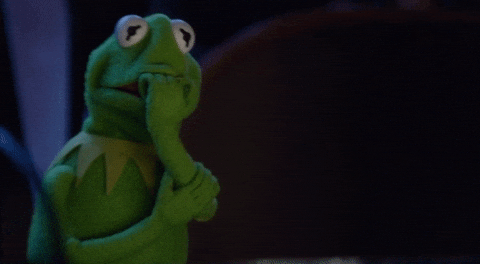 This video right here is a HUGE mood for most males late 20s, early 30s. Or as my friend Cannabis Phil calls it " the beginning of the end".
I've seen a recent trend as of late with my group of friends. At every gathering in which male and females are present you can feel the pressure of the old marriage talk mounting. A friend of mine was the first out the group got engaged at Christmas. Shortly followed by another friend in March. I new as soon as the happened that everyone who was in a serious relationship was on the clock.
Now I know there are some of you reading this saying " NO! I live my own life I don't need anyone, guys are pigs, girls are needy, I don't believe in marriage, blah blah blah". This article isn't for you, stop reading now.
It almost like when I am at a party and the boys are outside talking about farts and sports you can feel the eyes of your significant other burning a hole into the back of your head. Due to "insert girl name here" showing off her engagement ring and talking about napkin patterns. It's make or break season people. Look at your friend group next time you are all out and you will notice. Sadly you will have some couples realize that this isn't for them and they will break up. Others will go the other way and get engaged or buy a house. In any case. THE PRESSURE IS ON.
For those of you who are thinking, wow Chris' girlfriend is going to be so mad he wrote this post. WRONG! She approves of this message.
So gentlemen go out with your friends, get bottle service, fart with no shame, blackout, wake up in a window sill with not pants on with burrito sauce on your shirt( not speaking from experience) because the hour glass has been turned over. Be aware and enjoy the "bro" time you have left.
Here is my boy Thanos dropping some knowledge on commitment.
What I'm saying guys is this. Don't let the outside noise rush you into anything you aren't ready for. Make sure all the boxes are checked before you make one of the biggest decisions of your life. It's the last leverage we have. Enjoy it.