T'was a brisk February's eve.  The streets were idle, there was a light snow falling from the west, and Aaron Gordon had just been robbed of the Slam dunk contest trophy once more.
It was not the kind of night you would expect a twitter fight to blow up between the Dean Blundell staff's twitter account and Paul "BizNasty" Bissonette/Spittin' Chiclets Clips account.
It began with Bissonnette and Chiclets jumping Dan Carcillo…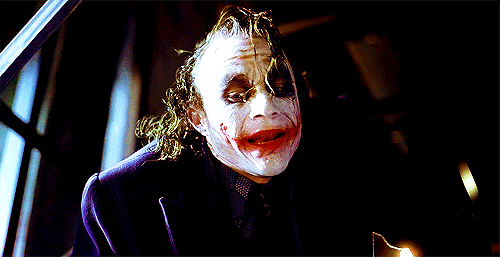 Remember when you used to call me a ni**er in the locker room every day in Wilkes-Barre? Remember when you had a sauwastika embroidered on a robe underneath the hood you wore in an NHL locker room until the captain found out and talked some sense into you? Welcome to the mud Dan. https://t.co/P5nTaXTMbP

— Paul Bissonnette (@BizNasty2point0) February 16, 2020
Carcillos twitter activity is the same as his NHL career pic.twitter.com/GLfY91iq3x

— Spittin' Chiclets Clips (@chicletsclips) February 16, 2020
Live look at Paul Bisonettes NHL career pic.twitter.com/clF61mia8c

— Dean Blundell Show (@DBlundellShow) February 16, 2020
"who are you?"

– everyone on the ice when Bisonette dressed for a game

— Dean Blundell Show (@DBlundellShow) February 16, 2020
Whoever it is tweeting from the Blundell account just bodied Bissonnette and it clearly upset the Chiclets staff.
Naturally, having previously been guilty of mucking it up via the Blundell staff account, Gonzo was accused of stirring the pot.
I considered commenting on Gonzo's respective audience taking on the Chiclets folks and who's actually watching, but a quick look at my own 'congregation' or -decided- lack thereof… #crickets Respect to your take and skin in the game. Continued listener.

— Wes Churchill (@maestrosnipes) February 16, 2020
But just like The Mystery of the Max Kellerman Hate Tweet story, it was not the initially accused who was behind the digital curtain.  Still, Gonzo could not help but chuckle at the chaos, despite being falsely accused of instigating it.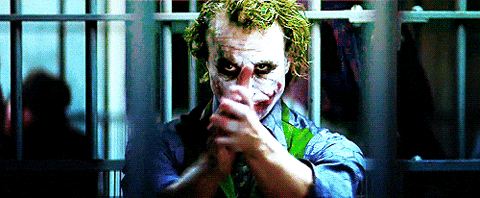 So who was it that decided to drop the gloves with Biz and the Chiclets staff?
We know for certain that it was not Dean, Shug, or Rookie because they were the one's implicating Gonzo in the matter.  Perhaps they blamed Gonzo to cover up their own guilt?  Not a chance, these boys aren't like that at all.  The staff at Dean Blundell.com are honest, own up to their sh*t types.  Solid beauts all around.
We know it's not Gonzo, this time.
We know it's not Mancuso because of this:
Okay boys shake your dicks this pissing contest is over !! Let's let Daniel and Biz sort it. Both are big boys who can handle themselves.

— Chris Mancuso (@cmancuso9797) February 16, 2020
That narrows the suspect pool down to Graham "The Grahambling Man" Kritzer, and Jimmy "The Prince" aka Alt-Right Jimmy.
Based on the type of blows being dealt, you can go back and look at their respective writing and come up with a possible link to who-done-it.
Who do you think the Sassy Assassin is?
Comment below.
I have a feeling the culprit will reveal himself in a post later today or tomorrow in the Dean Blundell Show podcast.
Happy hunting!