And how can you not love it?
For those of you morons left comfortable with the knowledge this pinhead has the nuke codes.
Like every American, I deserve to meet my accuser, especially when this accuser, the so-called "Whistleblower," represented a perfect conversation with a foreign leader in a totally inaccurate and fraudulent way. Then Schiff made up what I actually said by lying to Congress……

— Donald J. Trump (@realDonaldTrump) September 29, 2019

After the week he's had, I get it. He's stressed out because NO ONE IS LISTENING TO HIM!
He was the one blowing his whistle about stuff that never happened first AND this is the work of the deep state don't you know and because he's the POTUS, what he says happened trumps all.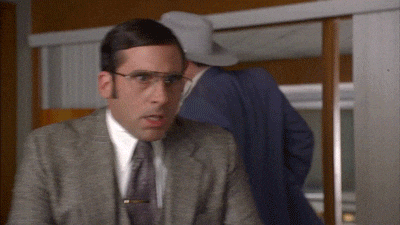 Just the best.  It gets better.  He proceeds to threaten the whistleblower with death…
His lies were made in perhaps the most blatant and sinister manner ever seen in the great Chamber. He wrote down and read terrible things, then said it was from the mouth of the President of the United States. I want Schiff questioned at the highest level for Fraud & Treason…..

— Donald J. Trump (@realDonaldTrump) September 29, 2019
….In addition, I want to meet not only my accuser, who presented SECOND & THIRD HAND INFORMATION, but also the person who illegally gave this information, which was largely incorrect, to the "Whistleblower." Was this person SPYING on the U.S. President? Big Consequences!

— Donald J. Trump (@realDonaldTrump) September 29, 2019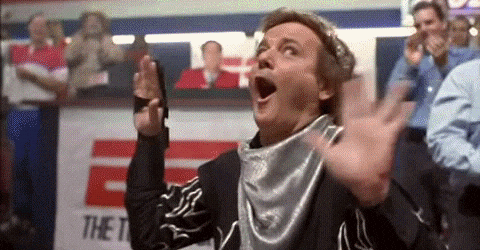 …and want even better news?
The 'Whistleblower' in question is now afraid for his life and he's in protective custody.
"60 Minutes" has obtained a letter that indicates the government whistleblower who set off the impeachment inquiry of President Trump is under federal protection because they fear for their safety https://t.co/UwLNvWdClT

— 60 Minutes (@60Minutes) September 29, 2019
Not bad on a Sunday huh.
You MAGA's are gonna have a fit when he gets the ELECTRIC CHAIR!!!
I think DeNiro nailed today during his interview with Brian Stelter on CNN today.
#RobertDeNiro screaming 'Fuck em' a couple times on @cnn is what you never knew you needed in your life. pic.twitter.com/bb5h8iFQxZ

— Dean Blundell (@ItsDeanBlundell) September 29, 2019
Matter of time and let's get that show on the road now.  'Off With His Head' or 'Ready, Aim, Fire'!  Let's see him in the town square with an M80 in his ass and broadcast the whole deal like Ghadaffi's death with the Bayonet 'Hoop Style'
At least that's the kind of stuff that'll drive the most traffic.  Who doesn't love a good old fashioned dictator execution on the steps of the WH??