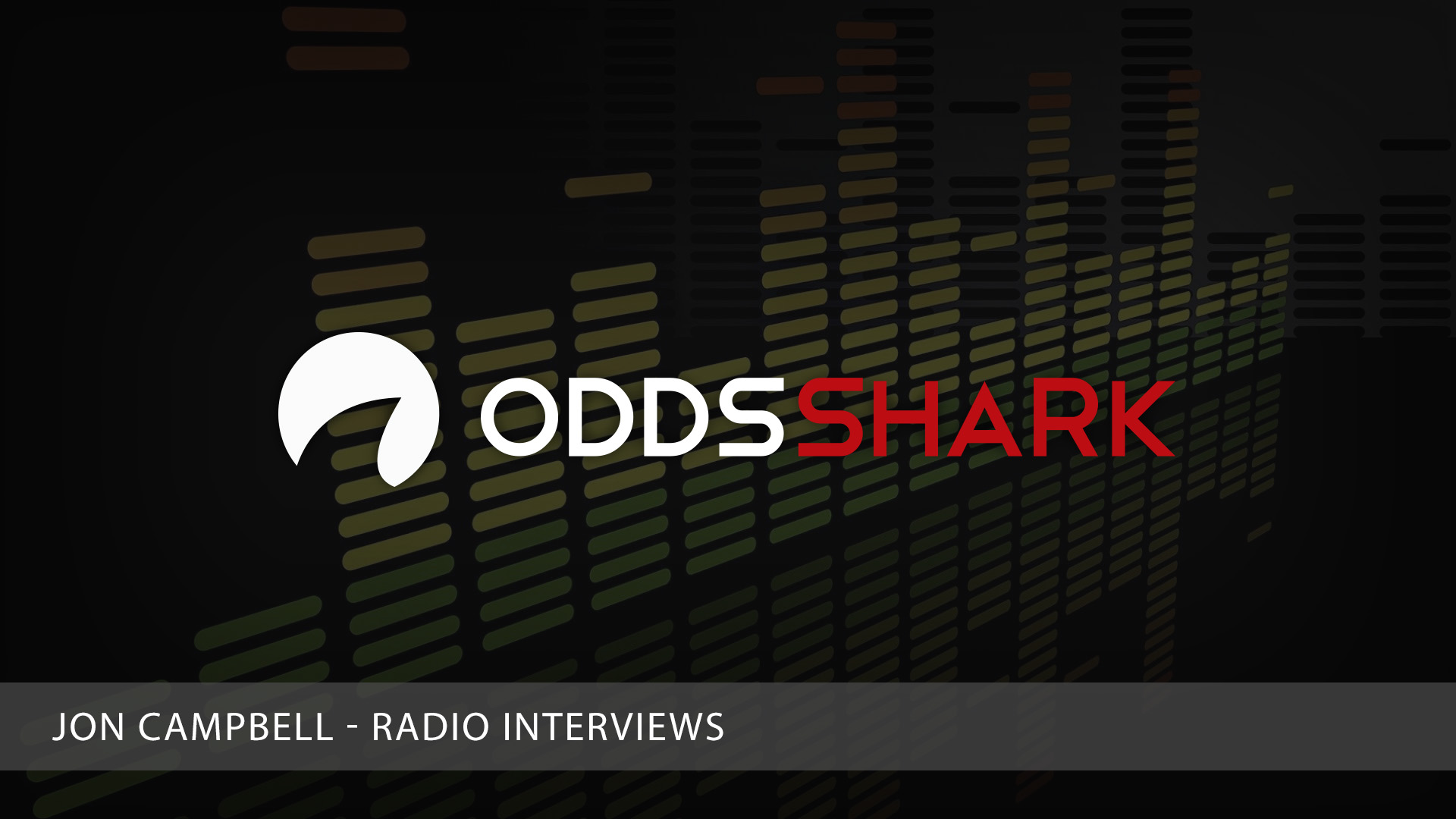 I also chatted with Ben Ennis about my best bets for Week 4 in the NFL.
Earlier this week, I was on 92.1 The Ticket with JB where we chatted college football odds focusing on SEC lines for Week 4. We also had a quick chat about the Patriots and all the buzz about the "Super Bowl or Bust" mentality around the NFL. You can listen to the full interview above.
Also this week, I chatted with the guys at Chicken Dinner. We looked at the surge of UNDERs in college football and if Week 3 was finally the week for the OVERs. I made some college football picks, a Team OddsShark update and my thoughts on this weekend's NFL action.
On Thursday this week I talked with Ben Ennis from Sportsnet Today on 590 The Fan in Toronto, Canada. We talked about the low scores over the last two weeks in the NFL, which teams I think are worth a look at this weekend against the spread, and some of the more interesting line moves ahead of the weekend games.
Plus I talked with Scott Prather on ESPN 1420 this week. We discussed how playing in London may affect the Jags and Ravens and why the Patriots are historically a good bet even as double-digit favorites.