Some people just have to masturbate.  Immediately.  Stephen Olsen is one of those guys.
Source: Police in Tulsa, Oklahoma said they've arrested an older man after numerous reports that he exposed himself in the middle of an area-park.

Officers had been notified that the man, identified as Stephen Olsen, was seen pulling his pants down and touching himself in a sexual manner. Police worked to develop suspect information and were able to arrest Olsen on Tuesday.

Police announced the arrest in a news release with the subject line: "Chronic Masturbator Caught."
Granted, there isn't a ton to do in Tulsa but public masturbation shouldn't be an outdoor activity.  Stephen's over 60 so he could've done a number of other things aimed at the old folks in Tulsa.

The Gathering Place is a wonderful amusement park on over 100 acres of Indian Burial Ground where the Osage Natives were massacred in 1921.  Complete with a Lazy River and a climbing park, it comes with over 20 different bathrooms with stalls for masturbatory privacy.  I don't suggest that either but it's no Knights of Columbus Park at a kids soccer game.
If Stephen was looking to turn the clock back, he could have visited the stunning Philbrook Museum for the afternoon and masturbated in a bathroom like the rest of us do.
Right?  The gardens look spectacular.  Enough to give any old man with a green thumb an erection.
No one's saying self-pleasure is wrong but everyone (aside from this guy) knows it's frowned upon in a public setting.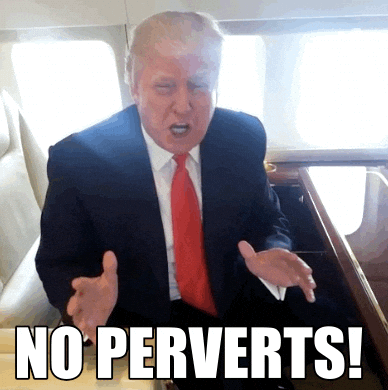 Just wait till you get home.