First things first… she's not only one of the Hottest Mom's in Hollywood, but remember what she likes to do with Bananas? Her little fruit fetish….
Anyways… please, please, please don't think any less of me… I was more the Serendipity Sarah Kate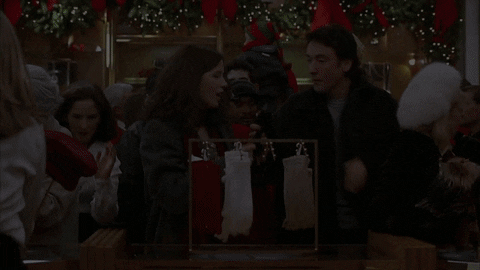 than the Underworld Bad Ass version of Kate.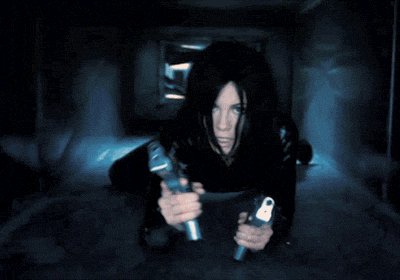 I preferred the one you want to meet your Mom so she believes you actually care and respect women. Not the Leathered up one that would decapitate your Dad if he took a quick look at her, you know… that way.
Yes, growing up could be a little f-ed up at times.
Anyways, on to the GIF's and pics of one of the Sexiest Moms in Hollywood!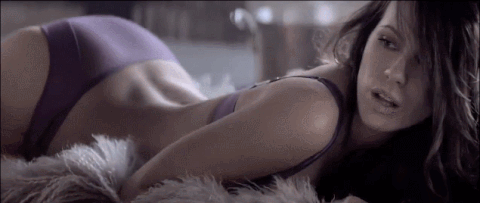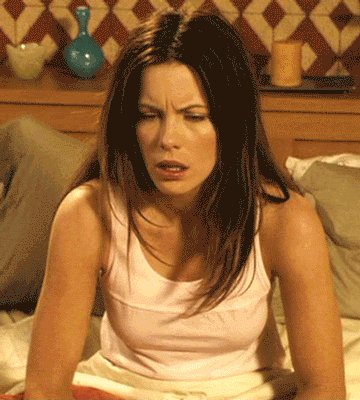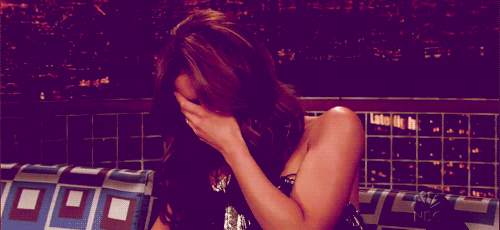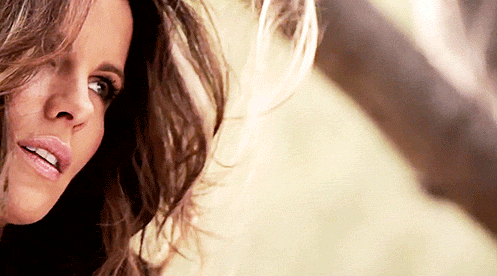 DOn't forget about the Penises…