Hey friends! We have been having so much fun going live on Monday nights that we are wrapping up 2020 in style right here on the Network Twitter account tonight at 6 pm PST/9 pm EST!
Join me Brenton On Tour along with Chris Machete and Mike Pongracz as we welcome Todd Kerns (Slash/Toque/Age of Electric) for the "Mandalorian Meltdown" final review of Season 2 and so much more.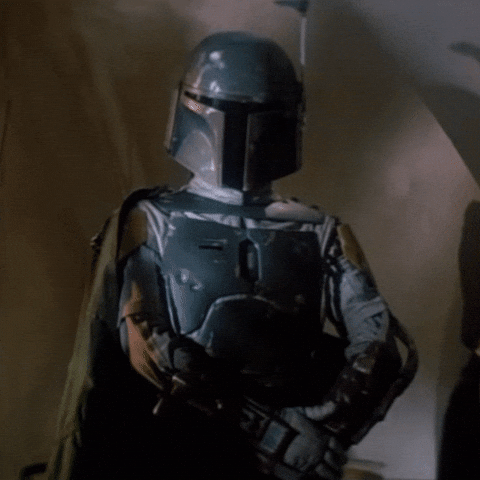 Plus, we have loads of special guests lined up for our brand new "Pow, Bam, Whammo and the Shwartz" segment where they will have to review the Mandalorian, drop their 3 favourite Christmas movies and promote their shit in 90 seconds or less!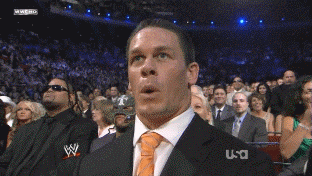 It's going to be a full show and we hope you will join us.
You can watch on Twitter, Youtube, and over at the Dean Blundell Twitter Account HERE
Dont'cha dare miss it!