Well, That didn't take long.  Nice work, UNIVERSE!!
It looks like Justin Williams is our 'Racist Serial Gobber' who also calls this poor young woman a C**** btw.  I can't even but another letter in the word, THAT'S how gross it is.
We strongly condemn the actions in this video and join the community in extending our support to victims Jessica and her boyfriend. Justin Williams has not been an employee of UCalgary since February and his past social media comments were reported to CPS by our staff.

— U Calgary (@UCalgary) July 19, 2020
*He was fired prior to the drive-by spitting, btw.  I guess U of C knows a racist before they get spit on by one.
Rarely seen, this is a drive-by racist attack. It's what pussies and cowards do, so you don't get to witness it often so soak it up then circulate this picture or post so Joe Cool gets what he's got coming.
Prison justice.
Racist man in Calgary spits on an Asian woman and calls her a "stupid ch**k" pic.twitter.com/ELjiheVdXN

— Fifty Shades of Whey (@davenewworld_2) July 19, 2020
Active racism falls into the same category as sexual assault or physically hurting a woman or child.  It's a crime that's best avenged with a back-alley beating.  Horking on anyone isn't just a hate crime right now, it's a fucking biological attack/hate crime that should come with a few years in a federal pound me in the ass prison knowing what we know about the transmission of COVID19.
That's why I skipped criminal record/probation and went straight to prison pegging.
And, AH No.   I'm not sorry.
Virulent, violent racists like Joe deserve to pay a hefty street price for their hate crimes and as noted here MANY times, I love natural consequences. So put this prick into the general population but let's make sure every nonwhite prisoner knows how much he hates minorities.  He should be in diapers by the time he gets out which means he won't be riding that bike anymore.
It's the right thing to do if we're looking for hate crime deterrents here in Canada.
Trust me.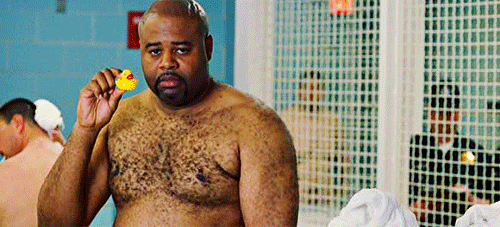 We strongly condemn the actions in this video and join the community in extending our support to victims Jessica and her boyfriend. Justin Williams has not been an employee of UCalgary since February and his past social media comments were reported to CPS by our staff.

— U Calgary (@UCalgary) July 19, 2020