You just HATE seeing it.
Poor BBQ Dude Bro. Police ain't cheap 😬 pic.twitter.com/i73b0DhnQs

— Caryma Sa'd – Lawyer (@CarymaRules) February 20, 2021
'Should I pay it?"  What a fucking edgelord.
Almost all the GoFundMe money that dumb fuck raised to fight 'the man' is literally going to 'the man' to pay for the fight.  Classic Skelly.
This is even better than when Skelly threatened to sue me with that GoFundMe money if I didn't agree to debate him about the 'Real Facts' behind Covid19.
Adam Skelly Just Threatened To Sue Me With All Your Money If I Don't Have A Covid Debate With Him. Should I Do It? You Decide.
Adam.  You 'WERE' well funded until you got that policing bill for acting like a petulant little 'Qanon' grill-master a couple of months ago.
Let's do the math on what's left of Adam Skelly's 'Well Funded' bank account
$187,000 – City Of Toronto policing bill
$100,000 – Failure to operate with a license (2 locations) 
$50,000 – Failure to operate without a license (individual owner x 2 locations)
Adam Skelly is minus $237,000 from his $350,000 GoFundMe account total before he hires a lawyer.  On top of Adam's brand new cash crunch, it appears he has closed a couple of his BBQ joints and he's fucking over a few employees in the process, too.
I've had four different former employees of Adamson reach out to me over the past week or so and they have all retained legal counsel and plan on suing Adam Skelly, so I hope he doesn't spend the rest.   He's going to need it.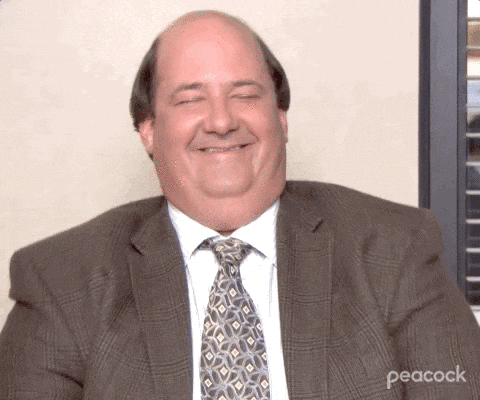 Adam.  If you have any money left and you still feel like suing me, I'm game.  I'm still here and still think you're the biggest piece of shit in the GTA if that helps.  I know the lawsuit was contingent on debating me and I'm still down for it too, but I'm guessing you're a HUGE mental pussy who has some big bills coming up this spring.
Standing by, Pony Boy.
Dean
PS: Are you supposed to be on social media as part of your bail arrangement, Adam?  I could be wrong but I don't think so.  Tough break.