Closing the LCBO, the Beer Store, and Cannabis retailers would have a negative effect on society during this period of quarantine, especially the alcohol related shops due to dependence.  Permitting consumers to purchase the goods that keep us calm and entertained while stuck indoors is a positive strategic move to keep the panic at bay.  Restaurants have been allowed to remain open for take-out/delivery only, and we're all more aware than we've ever been of grocery store operations.
However, you'll be surprised to learn that while alcohol, cannabis, and food retailers have been deemed "essential services," the agriculture sector has not yet enjoyed the same distinction.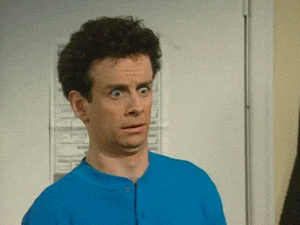 If they are not designated as part of that group that is permitted to go about their usual business expect food shortages and increased prices.
Strikes and rail-blockades have already impacted the transportation of grain, and with Spring seeding only weeks away crunch time is now. The United States' mishandling of the COVID-19 pandemic has been well documented thus far, but even they have deemed agriculture as an essential service.
WAKE UP feds!