SAME…SCAR…SAME INDEED.
I thought I had my fill of these "Karen" videos but as it turns out I can't get enough of watching ignorant, intellectually challenged (that's my PC limit for the day) so-called adults pick beefs with kids.
Racist Karen freaking out at 2 girls picking berries from PublicFreakout
TO PLAY VIDEO WITH AUDIO CLICK THE REDDIT LOGO BELOW THE VIDEO
This Karen, who is AMERICAN by birth, loses her shit to the point of morphing into a used car lot inflatable mascot because a couple of CANADIAN teens decided they wanted to embrace the CANADIAN outdoors in British Columbia.
I personally try to leave places I visit in nature the way that I found it.  These teens picked a couple of berries, and granted, they broke a branch off to carry with them on their hike, but "Forest Karen" doesn't understand that the shrubbery will continue to live on in nature, or she feels intruded upon because they helped themselves to her Karen-berries.
Believe it or not the best part of the video is not when she shape-shifts into a land-octopus with congenital limb defect, rather, it's when the kids school her with the "Go back to where you came from" UNO reverse card – as one commentator on the clip so eloquently put it.
Kid: I was actually born here.
Karen: Your grandparent's weren't.
Kid: Neither were yours you Yankee fuck!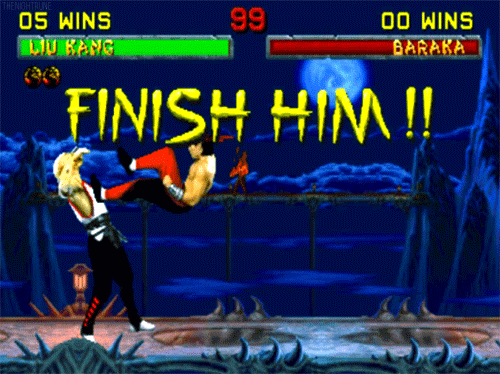 The look on her face is priceless after getting served by a couple of probable high school kids.
Anyone who can manage to be angry while hiking in a beautiful Canadian forest surrounded by the natural world in all it's awe-inspiring glory is an elite-level P.O.S.
There are plenty of reasons to be annoyed with Gen Z's but having an interest in nature and exercise is definitely NOT one of them.
There is a vaccine for Karen-itis btw, it's called weed, cigarettes and orgasms.
Take a hike Karen…or…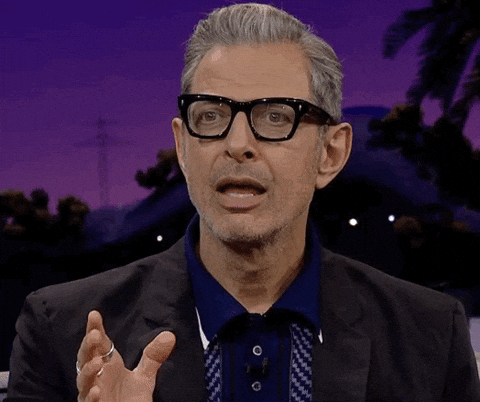 take a…
pack of Belmont's, Northern Lights Indica, Raw papers, and a Lush2?