We have all experienced that one bartender who thought their poop smelled like roses, but did you ever stop to think that maybe you were a shitty customer disguised as a Gardenia?  Here's a Kritzer-style open letter from, you guessed it, bartenders.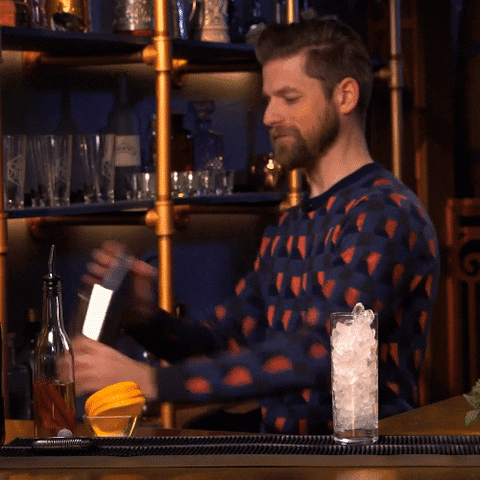 Dear valued customer,
We would like to begin by stating that we appreciate your enduring patronage.  That being said, where do you get your relentless sense of entitlement from and how much did it cost you?  You pay $ for products (whether food or beverage) and we supply said product.  You tip on the service, which if it's good is now a minimum of 18%.  Yeah just like everything in life that's gone up too!  We know this may come as a surprise but inflation applies to us too.  If you don't want to tip your server there are restaurants with drive-thru's and pay at the counter set up's that you should try.
If you need to get our attention because you realized 20 seconds after we just checked on you that you desired something else, whistling/snapping your fingers is not the way to get our attention.  That's how you call a dog.  We don't care how much you love your dog, we don't love YOU.  We're not your parents and will not tolerate your bullshit!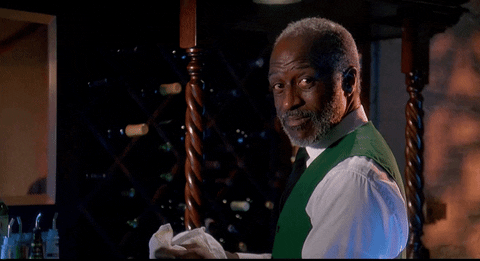 Unless you're at a conference/festival and people are giving out useless swag with their company names on them, NOTHING IS FREE!!!  repeat that to yourself NOTHING IS FREE.  So if you order gravy or dip that doesn't already come with the meal, expect to be charged for it.  You have to pay for what you want in life, because NOTHING IS FREE.
If we are successful at our jobs we are facilitating a good experience for you in which you will hopefully return for more.  But understand that not everything about the experience is in our control.  Food, drink, and communication, that's it.  Don't tell us that you feel cold, instead bring a sweater with you if you're subject to feeling chilly on a hot summer's day.
We don't mind lending an ear but realize that we are not compensated like therapists and you are not the only person that we are serving.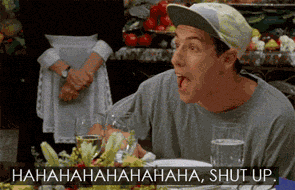 Use your powers of observation.  If we're busy because of the high volume of clientele in the establishment, being even slightly more patient than usual will contribute to a better experience for us both.
Timing is everything.  Don't bark at us for something you don't need for another 20 min while we're doing something else.  If you just ordered a beer and your bill, we have at least until that beer is halfway done to bring the bill.  Leaving half a beer is poor drinking etiquette.  If you can't finish it don't order it.  There are sober kids in Africa.  
To all of the good clientele out there we salute you.  You bring a trail of positive energy wherever you go, full of politeness and overall good restaurant etiquette.
Sincerely,
Bartenders Everywhere