Nice going, America. You pissed off Annonymous.
Watch this. It's very 2020.
YouTube keeps deleting this video. They're censoring nothing but facts pic.twitter.com/9Q8NwbK8Xb

— JUSTICE FOR GEORGE FLOYD (@HennyOnMyLips) May 30, 2020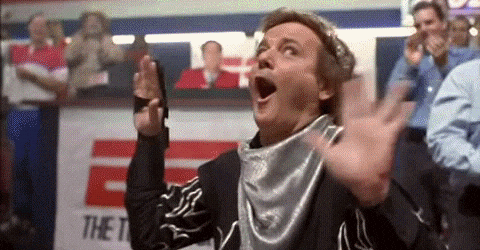 What could it be?????
Maybe they'll leak Trump's emails or taxes or bank records.
Maybe they'll confirm a secret channel to Putin whose been telling Donald what to do this whole time.
Hopefully, they'll release some a sex tape of Jared Kushner giving Ivanka a decent weinering.
Annonymous has been exposing some really bad people from corporate criminals to child pornographers for years leading to dozes of investigations and arrests and I happen to think their cool as fuck.
Give us something REALLY bad like the complete unredacted Mueller Report or perhaps that pee-pee tap we've heard so much about. Make this operation as historic as the time we're now in, and drop a fucking nuclear bomb of ban info about something Trump-related.  Just for fun.
What has two thumbs and is VERY excited?
This guy.