Awhile back I wrote an article about Travel Assholes for deanblundell.com which you can find HERE.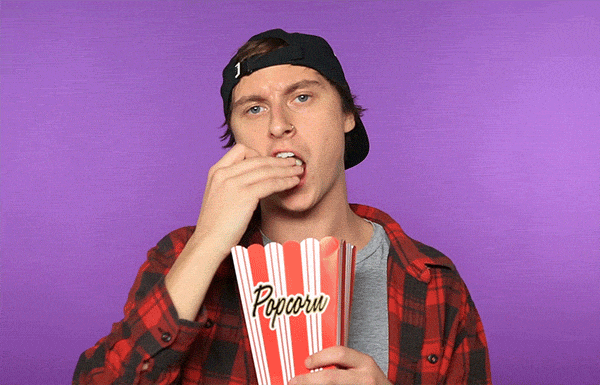 Well, friends, the time has come to turn it into an episode of the Brenton On Tour "Travel Cast" and it is available now HERE for your listening pleasure!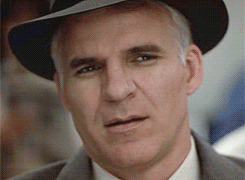 Join my Co-Host Mercedes Nicoll, "Paul Cast" host Paul Feinstein and myself as we break down all the things YOU are doing wrong when you travel.
There is a really good chance you will fall into one of these categories and I welcome your thoughts on some that we might have missed!
Happy Listening and please travel better!