Mancuso came into the pod today laughing his ass off about some Buffalo Sabers fan whose brain exploded during a call-in segment on a local Buffalo radio station, WGR 550.  It's 4 minutes long, give or take and Duane goes full lather about caring, the Pegula's, Chinese alumni jersey's and Dominic Hasek's birthday.
His passion is OUT-FUCKING-RAGEOUS.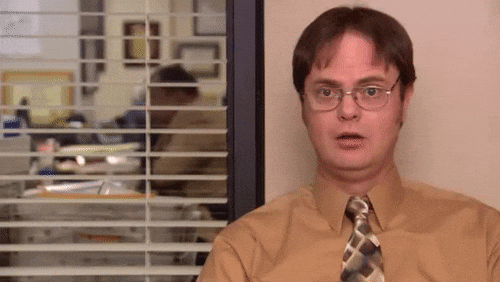 When I think about the Sabres I think about a team that has nothing.  No identity.  No Passion.  No personality.
The 'Beef on Weck' on at the concession stand is more interesting than the Buffalo Sabres.
The Sabres have been rebuilding since they lost McDavid and Babcock and haven't really been a playoff team for 20 years.
I love Sabres fans. They wear jerseys in the lower bowl at Keybank Arena where they've had nothing to cheer for almost a quarter-century so I get my man Duane's frustration but basing your 'whole life on hockey because of the Sabres' is fucking weird.
It's also why Duane is unnaturally angry and ready to cry.
We broke it down in the podcast below but let's hope Duane has family that cares enough to do a welfare check if they don't hear from him for a few days.