I don't know who Angela is but it sounds like she's the Bear Whisperer.
Also sounds like Angela peaced the fuck out when shit got real.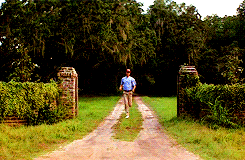 I would say a Bear coming into your house is a very 'real' moment to not want to be a part of. Well played, Angela.
And for the lady who decided to stick around and film all of this, you're bat shit crazy.
FAM. This is one of my schoolmates from college. She's NUTS for recording this 😯 pic.twitter.com/82yLvXz0re

— FOST (@GeorgeFoster72) July 13, 2019
Bear's just want to cuddle, eat, or play the piano: