The Nostalgia 9  will be a weekly post where I go back in time to uncover all of the things you wish you hadn't forgotten about from your past.  This is not necessarily a TOP 9, but more so just a collection of 9 things I hope you find as interesting as I do.  Gaming, music, film…I don't care.  As long as I have an excuse to write about the Attitude Era every couple of weeks, I'm in.  Feel free to hit me up on social media with suggestions for the next one!  Enjoy, dorks!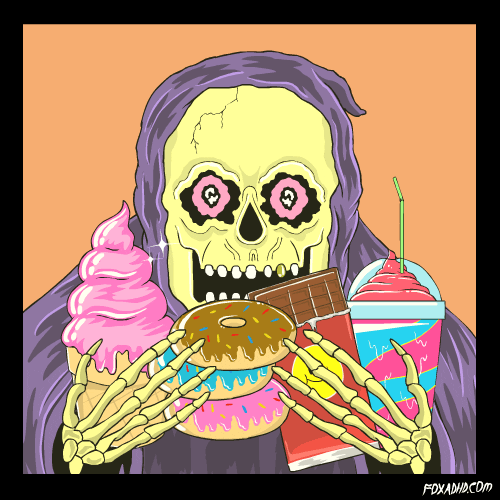 With 4/20 coming Saturday and news of a cannabis-infused cheeseburger on my mind, let's talk about the snacks we used to enjoy as kids.  Personally, I would still eat everything on this list in their entirety, but I'm assuming some of you have more mature taste buds.  Haha.  BUDS.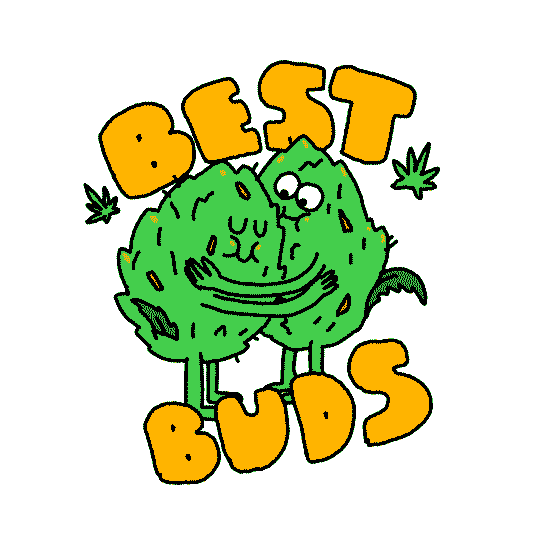 #9: Sunny delight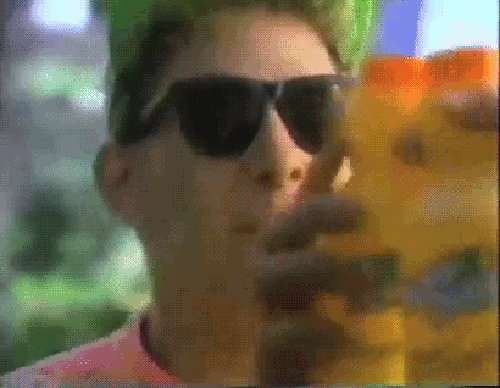 Back when only the cool kids called it "Sunny D", this sugary orange-flavoured drink was a necessity if you were hosting a birthday party in the 90's.  Our dumbass parents thought that it was good for us because it had Vitamin C.  HAHAHAHAHAHAHAHAHA!
#8: soda-licious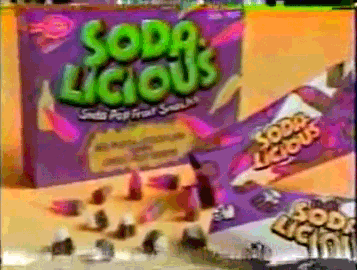 SODA-MUTHA-FUCKING-LICIOUS!  I will do highly questionable things for the individual who finds me a box of these.  I'm talking real freaky tingz.
#7: trix
When they stopped selling Trix in the major grocery stores in Canada, I was beyond upset.  It felt like a part of my childhood was ripped away prematurely.  Like I had lost my innocence by witnessing the murder of my morning nutrients.  Thankfully, you can get a box from the homie Rare Snacks Toronto, here.  I love a happy ending!
#6: doritos 3d's
Changing the shapes of things makes them taste better, ok?  I don't know much about science, but I do know that Skor bits taste better than Skor bar.  Just the same as 3D Doritos were better than the originals.  Facts.
#5: dunkaroos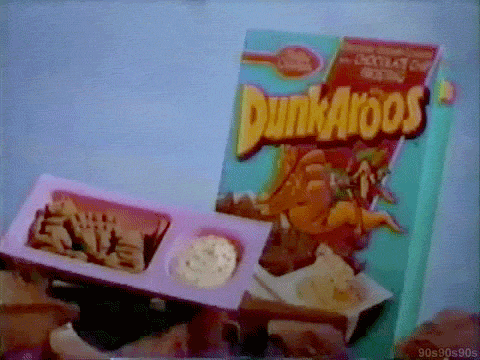 I remember my relatives once put my REAL birthday present (a copy of NHL 2002) inside a box of Dunkaroos, as a gag.  They were fairly disappointed with my reaction, but 29 year-old Jimmy is very  proud of 11-year old Jimmy's lack of anger.
#4: Cherry Coke
Damn.  All these snacks were making me thirsty, I needed a refreshment.  I also wanted to show you this very "hip-hop" commercial from back in the day.  When I was really on the sauce, the cans looked like this though:
#3: pop tarts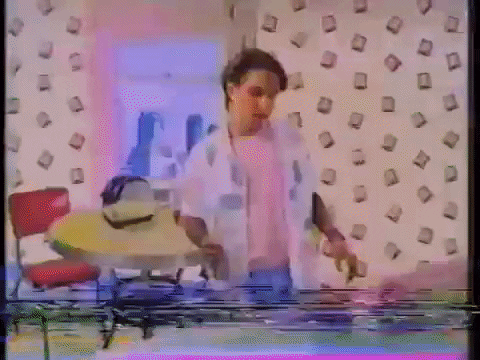 With countless flavours to choose from, every kid loved making Pop Tarts a part of their morning.  And afternoon.  And night.
#2: Fruit Roll-ups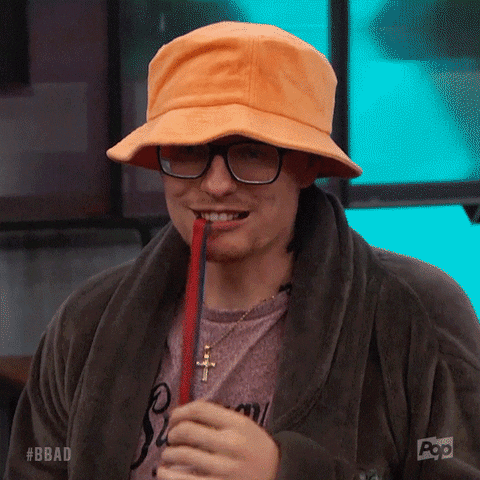 This GIF sums it up, I think.
#1: ICee
It's the coldest drink in town, you punk bitch!  Shout out to the small towns that still have one of these machines going.  I think we even have a movie theatre with them shits.  Totally worth the inevitable brain freeze, these will forever have a spot in my heart.
Happy 4/20 everyone.  Peace, love, and snacks.