The Nostalgia 9  is a weekly post where I go back in time to uncover all of the things you wish you hadn't forgotten about from your past.  This is not necessarily a TOP 9, but more so just a collection of 9 things I hope you find as interesting as I do.  Gaming, music, film…I don't care.  As long as I have an excuse to write about the Attitude Era every couple of weeks, I'm in.  Feel free to hit me up on social media with suggestions for the next one!  Enjoy, dorks!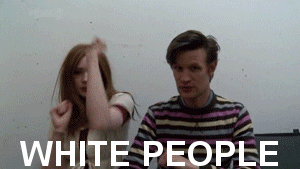 I originally posted on this subject HERE, but Shaquille O'Neal's recent appearance on Jimmy Kimmel has me inspired.  Watch the first couple minutes below, as Shaquille runs through what he calls "white-guy classics".  I couldn't have said it better myself, big fella.
And with that being said…let's get to 9 more "white-guy classics!"
#9: yoU MAKE MY DREAMS  – DARYL HALL AND JOHN OATES
Two of the whitest dudes of all-time with two of the whitest names of all-time made some classic pop music from the late 70's to mid-80's.  I know a lot of you prefer "Maneater", but that bassline is a little too funky for this list.  It's fucking catchy though, so here:
#8: Tiny dancer  – Elton john
I included the sing-along version because too many of you fucking idiots pipe up for the first 2 lines of the chorus before mumbling and murmuring your way thtough "lay me down in sheets of linen".  A demonstration, of sorts:
hold me closer tiny dancerrrrrr
count the headlights on the highwayyyy
llllrrrrr merrrr deeerrrrrnnnn ersherts a leeeernniiinnnnn
you had a busy day todayyyy
#7: Pump up the Jam – technotronic
When I meet an older white lady, and she says she really likes hip-hop, this is what I picture.  I'm sorry!  I know that's wrong of me, but I also know that the handful of times I've heard this song since elementary school, there was a bunch of white people present.  Katy Perry even used it in one of her makeup ads a few years ago!
#6: THe one that got away – katy perry
Speaking of Katy Perry's crazy ass…I honestly really like this song.  I know "I Kissed a Girl" or "California Girls" are more popular, but I don't listen to them shits, and this is MY list.  Also, this song has some sentimental value for me.  Sometimes, when I feel like I need a good cry, I throw this song on and think about what it must be like to be my exes.
I can only imagine.  Watching from afar.  Knowing that I'm barely going to think about them as I embark on my exciting new career.  Ahhhhhh.
The one that got away.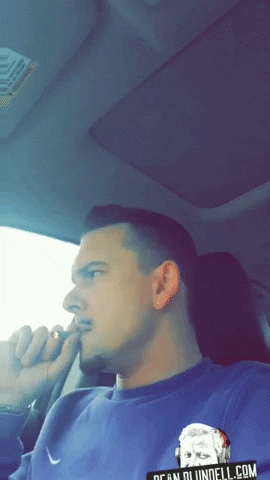 #5: I want you back – *Nsync
This is what my exes listen to right before they listen to Katy Perry.  I do too, but I do it ironically.
#4: Take a message – remy shand
A rare occurrence of a good "blue-eyed soul" song, this song is loved by all, but white Canadians thought they found their Marvin Gaye when Remy Shand hit the scene.  17 years later with no follow-up hit says otherwise, but I can't lie, I still clap cheeks to this every once in a while.
#3: Kiss from a rose – seal
This fucking amazing piece by Seal contains at least 2 things that white people go crazy for:
Batman. 
A sexy black man with his shirt open.
I took my mom to see Seal for her birthday a few years ago, and it was fucking awesome.  Dead-ass serious.  Like, if she wanted to go home with Seal I totally would of let her and picked her up in the morning.
#2: YOur love – the outfield
Sometimes I question my own white-ness.  Then I hear this song and get goosebumps.
I just wanna use your love toniiiiiiiiiiight!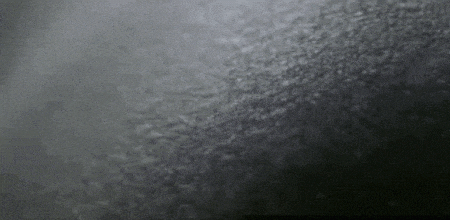 #1: torn – natalie Imbruglia
This is a really good song, so it makes sense that I still hear it playing on white radio in the grocery store.  I probably haven't seen this video in over 10 years, and I must say I really like the concept.  Also, it's nearly impossible not to notice how incredibly beautiful Natalie is.  Truly stunning.  Trust me, I wanted to make fun of it, but it's kind of an awesome video.
Oh, and Natalie is still absolutely SLAYING these days:
I'm not one to usually "shoot his shot", but I would like to formally announce my interest in going on a date with Ms. Imbruglia.
Even if it doesn't go anywhere, I'd love to find out what brand of olive oil she uses on her face!