@ItsDeanBlundell @DBlundellShow check this shit out

— brenton.on.tour.podcast (@brentonontour) March 27, 2020
I love how we do business here.  @brentonontour tagged me into this story on twitter and it was about Tim Horton's so I'm here for it.
Source:  The City of Vancouver has suspended the business license of a local Tim Horton's franchise for violating health orders amid the coronavirus pandemic.

The Tim Hortons at 108 W Pender Street was found violating the provincial health orders limiting the number of people allowed in a restaurant leading to the suspension on Thursday.

"The suspension is authorized by section 277 of the Vancouver Charter, because the failure to comply is considered to be 'gross misconduct,'" reads a statement from the city.

Property use inspectors have also checked more than 5,800 restaurants and 1,000 personal care facilities since March 20 to ensure public health orders are being followed to stop the spread of COVID-19.
Not TIM HORTONS!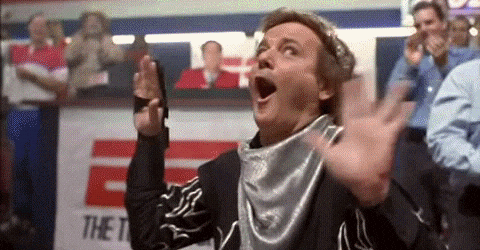 I don't know if they tested 7000 shops and Tim's was the only one but I doubt it.
It just serves as a little social justice for a whole bunch of dumb shit Tim's has done over the last week/qo years.
Like this:
Tim Hortons' parent company refuses new #COVID19 safety measures for employees because of course they did
And this:
Dick Move: Tim Hortons employees forced to have doctor's notes or face unpaid sick leave during #Coronavirus pandemic
And these:
It makes sense, doesn't it?
And is there anyone more vindicated than this guy right now? We spent the week trashing him and now he's a goddamned soothsayer.
What stopping #COVI19 spread at @TimHortons looks like. pic.twitter.com/cqFsO0hrxL

— Dean Blundell (@ItsDeanBlundell) March 25, 2020