View this post on Instagram
And she's no longer on the Whole Milk.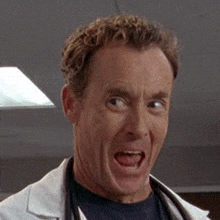 I've hated Cardi B based on principle.  I refused to like anything to do with her because that's not music.  That's random bullshit put to a fat beat.  I used to think It was just a stripper reading her fucked-up journal to music.
That all changed with this IG post.
She basically has zero filters, and I dig that about her.  Not many people can put a diamond-encrusted Lactaid mug on Instagram and make you love them.  My girl, Cardi B can.
She's rapping about the butt love and presenting it like a fucking literary masterpiece here.  What's not to love?
This was where she won my heart and respect.  The third week of the US Gov't shut down and she knocks it out of the park with a reality check about Grandma's BP and your pussies?
Sorry.  I'm totally Team Cardi based on her Social Media alone she's someone I can rally behind.  Strong, smart and she stays in her lane and deals what she knows.  Truth.
Couldn't tell you the name of a song but, I'm in love.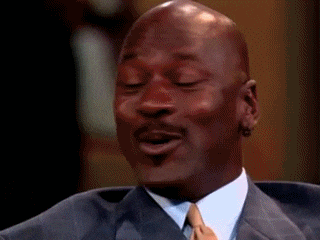 "Wash your dick breath with Mimosa's!"