Listen to the whole thing and turn it up loud.  It gets better and better.  If you're at a shitty dinner party tell everyone to STFU and press play. Trust me; it's incredible — all 7 minutes.
This is without question the funniest, grossest, most outrageous video I have ever seen.  I don't know who took the video but he is entertaining AF.  It happened in San Francisco, and the dude recording was stopping for breakfast when he saw the Old Man with the dead raccoon.
'This muthafucka brought a dead ass raccoon into McDonalds'
'He done put it where the food at.'
'I'm never coming back to this muthafucka.'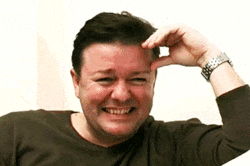 Lot's of N-bomb's  (sorry, I mega hate that word) but I'm not judging the man, and it's not the point of the video.
The point of the video isn't even the dead Raccoon.  It's the commentary by the man recording the whole thing.  I can honestly tell you this is the hardest I've ever laughed watching an internet video.  Ever.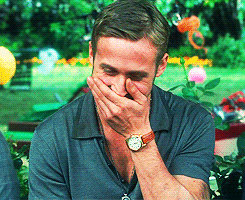 "Go wash your hands or you gonna get sick!"
"He already sick, muthafucka, he brought a dead ass raccoon into a McDonalds!"
OOOOOOOAHAHAHHHA!!!!
OMG.  I Love this guy.  I want to interview him about everything, and I never want it to end.
He's right too.  They should call the health department.