Fuuuuuck.
Ontario officials say there is a "presumptive positive" test result for the coronavirus in Toronto. A man in his 50s had travelled to Wuhan, China and felt ill on his return to Canada. He is now in stable condition in Sunnybrook hospital. WATCH LIVE: https://t.co/JsppVn4aD4

— CBC News Alerts (@CBCAlerts) January 25, 2020
I told you in the podcast this was gonna happen.  Kritzer was all like "ooOoHh, It'S JusT THe fLu…ooOoHh!"
You don't build 2 massive hospitals with 2000 beds, quarantine 100 Million people in Hyper paranoid and guarded, China when it's just the fcking flu, Graham!
Now it's in Toronto, Graham has NOWHERE to hide.
Who knows were that fella went after returning from the world's most infected country.
Did he use the pisser at the airport?  Did he touch an escalator handrail after coughing up some fresh Wuhan spittle into his hands?
Did he go to the grocery store and finger through the lettuce at Loblaws while pushing around a card which those 'death' hands?
The good and bad part is, no one knows and when your numbers up, it's up so who gives a shit.
Just do you and everyone else around you and really big favor.
Wash your hands a lot.  Like after you touch shit, shake hands or fondle raw meat.  With soap.  And not just a light squirt followed by waving your hands under the water.
-Keep surfaces in your homes disinfected.
-Cough into your elbow, not your hand.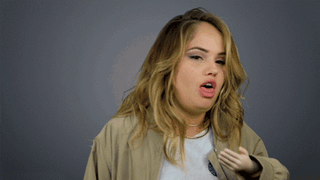 -Don't lick stuff you shouldn't or share drinks or smokes with people if you drink or smoke.
It's simple really, just practice good overall hygiene and be a little more diligent than normal.
And if your sick, stay home.  Don't wander around diseasing the rest of us because you need to get a new top at the mall before a big mtg on Tuesday.
Having said all that, this might be a ploy by the Chinese government to stop the unrest in Hong Kong with some fake disease and all those front end loaders digging mass graves or "hospitals" as they call it, might be nothing.
China is building a new 1,000-bed hospital in less than 6 days to treat victims of the new deadly coronavirus. Construction has started in the central city of Wuhan. pic.twitter.com/IiIKjzWAfx

— Saleh Shehu Ahmed (ASHAKA) (@AshakaSaleh) January 24, 2020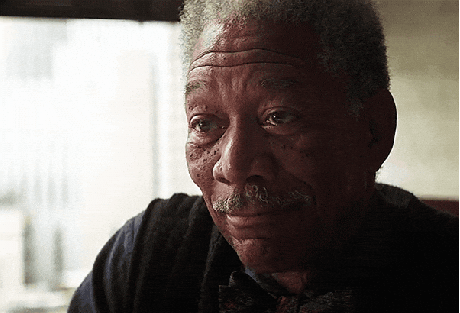 Pip pip.
D