The greatest TV show of all time is finally getting its own podcast!
The news has come down that Michael Imperioli (Christopher Moltisanti) and Steve Schirripa (Bobby Baccalieri) will be launching a podcast that breaks down every single episode of the award-winning series. SOURCE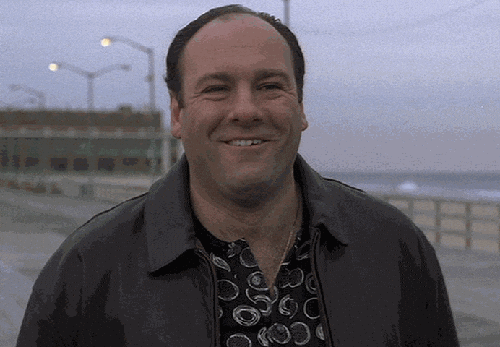 For any Soprano's fan, this will be a dream podcast that will be a must-listen!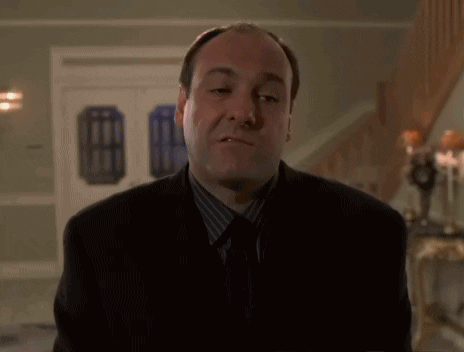 Imagine Micheal diving into the various episodes he personally wrote, or what it was like on set by speaking to other cast members, location scouts and casting directors?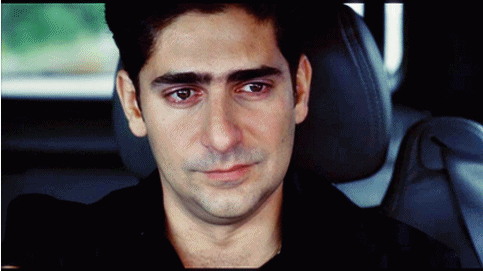 This is bound to be one of the most successful podcasts ever created (along with all that are hosted right here by Dean on his network).
Also, the timing couldn't be more perfect as show creator David Chase gets ready to launch his prequel movie; "The Many Saints of Newark " which will focus on the early life of Tony Soprano!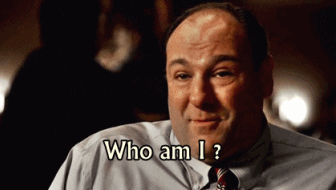 The series stars James Goldolfini's real-life son Micheal as a younger Tony (almost a spitting image) as well as Ray Liotta,Vera Farmiga, Jon Bernthal, and others.
This is a great time to be a Soprano's fan! What was your favourite episode?