Too much information, Torts! 🤣💩 pic.twitter.com/jrFk5YSabW

— TSN (@TSN_Sports) February 19, 2019
…shitting his pants and puking all over the place…with the flu.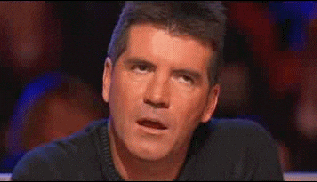 Torts!
Tortski!!
Johnny Tortallini!!  TMI, Bossman.
We know what the flu entails so easy does it with the details of Panarin pooping his pants.
He's gone.  And Bobrovsky…No idea but heard FLA, Bos, NYI….at least Torts is having fun with the dismantling of his team.
— James (@sprishka) February 20, 2019