Hilarious.
"Shameful," says CPD Superintendent Eddie Johnson after Jussie Smollett surrenders to police. "My concern is that hate crimes will now publicly be met with a level of skepticism that previously didn't happen." pic.twitter.com/HrElNOpYv5

— CBS Chicago (@cbschicago) February 21, 2019
Chicago police say Jussie Smollett staged the threatening letter and attack "because he was dissatisfied with his salary" pic.twitter.com/UZalYQOizb

— BuzzFeed News (@BuzzFeedNews) February 21, 2019
Makes sense.
Jussie angry about his salary so he staged a racist homophobic attack on himself, that never happened totally unrelated to his work but did these things to protest his work.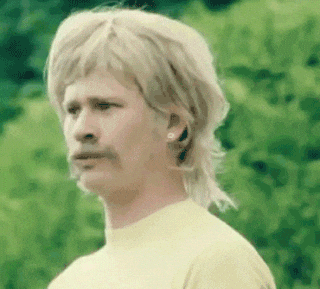 Chicago PD Supt' Eddie Johnson was none too happy especially because Smollett is black and from Chicago where race relations suck ass and violence is a fucking MAJOR issue.
Chicago PD Superintendent Eddie Johnson on Jussie Smollett: "How can an individual who's been embraced by the city of Chicago turn around and slap everyone in this city in the face?" https://t.co/19yxceltFg pic.twitter.com/z0you4s1Mm

— The Hill (@thehill) February 21, 2019
And there you have it kids.  The difference between crazy and sane.  I'm sure more of us think about shit like this than just this dipshit, but you cross the line (and its a pretty think line) into crazy when you put these thoughts into action.
Previous Smollett Stories:
Chicago police tell CNN they hope Smollett will turn himself in tonight. They currently do not know his whereabouts. @Ryanyoungnews

— Shimon Prokupecz (@ShimonPro) February 21, 2019
OOOOPPPS.  I've said it before a BUNCH, when faking your own racist/homophobic attack with two Nigerian brothers you've only known for a couple of months, make sure you have a backup alibi.
SMOLLETT SHOCKER!! (Imagine in a low pitch voice with that 'Breaking News' but instead, it says "SMOLLETT SHOCKER" which could also be a move) he's lied to the Five-0 before.  BUSTED SMOLLET!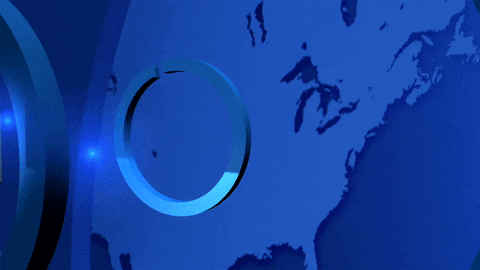 LA City attorney confirms to @fox32news #JussieSmollett in Aug '07 entered no contest to 3 misdeameanor counts driving w/ blood alcohol of .08 or above, no valid drivers license and providing false information to law enforcement. He
was sentenced to 2 years probation. #Smollett

— Rafer Weigel (@RaferWeigel) February 19, 2019
I seriously missed my calling.   I know what people are going to say before they say it.  I knew Russia was in on Trump from jump street (ask anyone) and the minute I heard the whole story I knew it was bullshit.  I also knew how "The Usual Suspects' would end about 5 minutes in. Call it agift.  I fucking 100 percent knew Spacey was Soze.
They were the only two left in the story which was the riddle at the start of the movie.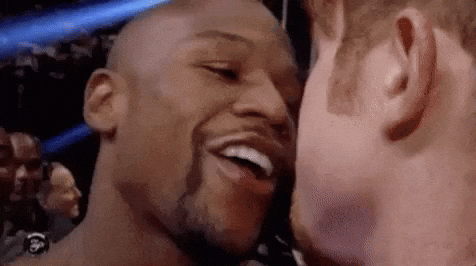 What an idiot.   I love it.  We'll follow and keep you posted.
courtesy @DTVaddict pic.twitter.com/W43LCG9YmI

— Dean Blundell (@ItsDeanBlundell) February 21, 2019