Don't forget to "Spring Ahead" people, Daylight Savings is Upon us!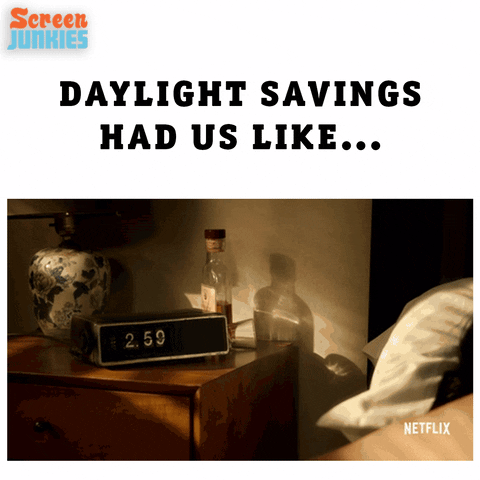 Be sure to set your clocks ahead at 2 am on Sunday.  Confused? That's after you go to bed on Saturday. Better yet, go to bed Saturday and put your clock ahead Sunday.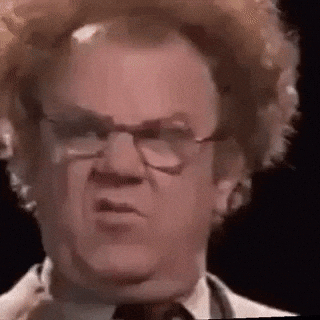 Sure you lose an hour but think of all that extra daylight to keep you awake at night!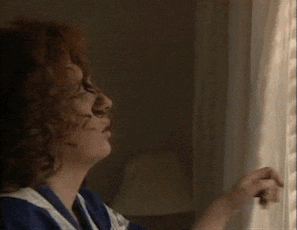 I mean in BC at times I've seen the sun up until 1030pm!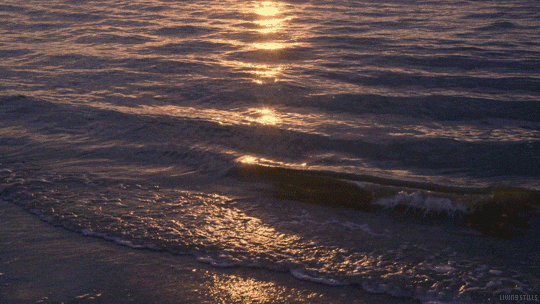 Speaking of the West, did you know that Premier John Horgan wants to abolish the time change altogether? SOURCE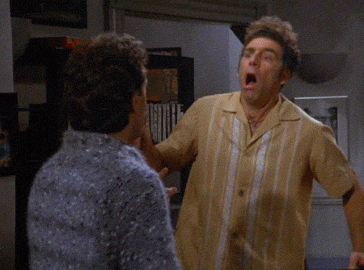 I'm sure the people of Saskatchewan can shed some light on this as they remain neutral all year round. But most people stay indoors there anyway.
If the snow and cold doesn't do it, the mosquitos will!!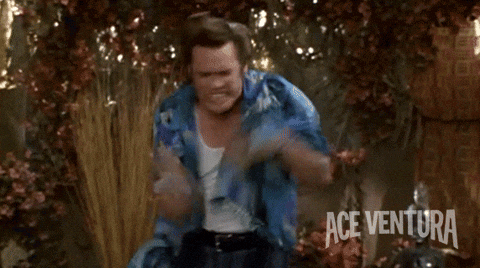 Are you a fan of the clocks going ahead and back?