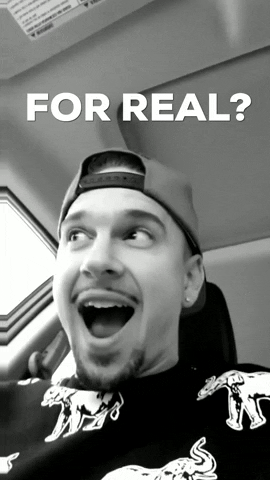 You can't be serious.
Daryl Morey – General Manager of the Houston Rockets, decided it would be a good idea to have the two most ball-dominant players in the league on the same team:
The Oklahoma City Thunder have agreed to trade Russell Westbrook to the Houston Rockets for Chris Paul, first-round picks in 2024 and 2026, pick swaps in 2021 and 2025, league sources tell ESPN.

— Adrian Wojnarowski (@wojespn) July 12, 2019
The Lakers and The Clippers right now: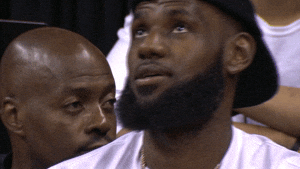 The Western Conference still belongs to Los Angeles.
Nothing to see here.