So putting frozen potatoes in your bum is terrible?
Thanks, Tips.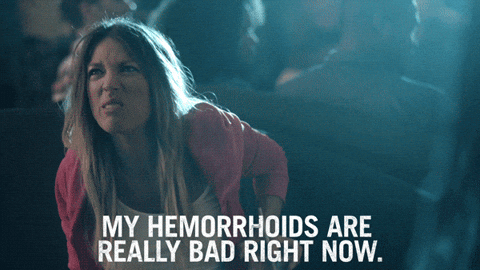 A number of online websites suggest a frozen French fry-sized piece of potato inserted internally for 30 seconds is just the ticket for pile sufferers. 

Because a raw potato is slightly acidic it apparently can relieve pain and itching while its frozen state constricts blood vessels in the sensitive zone.   

"Here's what you need to do: Peel a raw potato and cut into thin slices, like you do it for French fries," claims one article. 

"Put the slices into the freezer and wait until they are frozen.

"Insert the frozen potato slice in your anus and leave it inside for 30 seconds. Repeat the process for three to five days. The next three to five days leave the slice inside for 30 seconds more each time.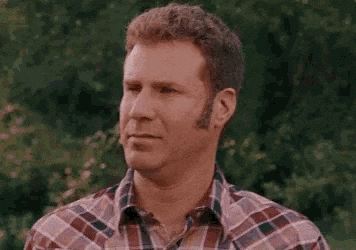 Dr Diana Gall, of leading online medical service Doctor-4-U, said: "Piles can be an irritating condition and sufferers are sometimes too embarrassed to seek professional helping, turning to old wives' tales instead."There is no medical evidence that putting frozen potatoes inside the anus can help cure piles, so I would urge caution to anyone thinking of doing it.

"Piles often go away on their own after a few days, but there are some tried and trusted ways to keep them at bay.

"You should drink plenty of fluids and maintain a fiber-rich diet and try having regular warm baths to ease itching and pain."
The internet is the world's greatest hoax.
It preys on the poorest, dumbest and most desperate.  Without fail every year, some prankster presents a miracle cure or challenge that inevitably suckers those poor, dumb, desperate saps into doing something horrific to themselves to ease an embarrassing malady.
The 'Potato in the anus' cure isn't and 'Old Wives Tale' (sexist saying, btw). Someone with a terrific sense of humour sat behind a screen trying to convince unsuspecting idiots to shove some frozen french fries up their bums…and it worked.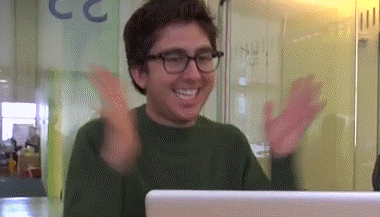 No different than the CRA scam or a Nigerian Prince email, the frozen potato in the anus scammed has hit the people of England especially hard.
1 in 20 Britons will experience piles (hemorrhoids angrier brother) in their lifetime, and this warning comes from medical professionals in England who are tired of fishing 'chips' out of their countrymen.
If you're making a list of 'Embarrassing internet hoaxes to stay away from' at home, add 'Putting frozen spuds in your asshole' at the top.
It's easier to tell your Dr you have 'roids and piles as opposed to telling them you put a couple of russet potatoes in your asshole.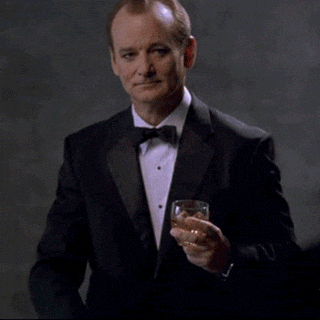 D