Mr. and Mrs. Leipsic have to be so proud right now.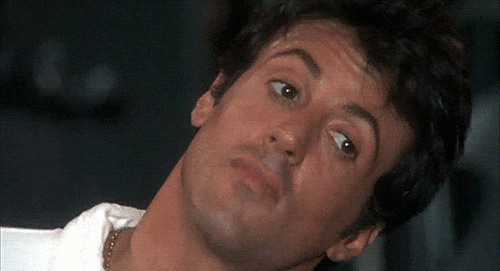 Jeremy Leipsic, brother of Washington Capitals forward Brendan, has been kicked off the University of Manitoba's hockey team after screenshots of a private group chat he was in on Instagram were leaked to the public.
Other notable members in the group were his brother Brendan along with Jack Rodewald of the Florida Panthers organization. The screenshots show some very crude and inappropriate messages from many in the group chat, including Jeremy. The University of Manitoba's athletic director made the announcement that Jeremy would no longer be apart of the team Thursday afternoon, along with this message:
"Bison Sports was extremely disappointed to learn of the comments made by the group of prominent hockey players, including one of our own, who were involved in the group chat that has emerged online," Muller said. "We condemn any such remarks and attitudes as they are offensive, reprehensible, and have absolutely no place in our sport or in our programs.
Watching their kids overachieve had to be a thrill for the Leipsic Family who make their home in Winnipeg Manitoba.
Finding out your oldest "Loves Coke' and refers to women as 'Kills' or 'Native Pigs' while your other son is complicit in this nightmare has to be the opposite.
One day the Leipsic's are flying high with two sons and a daughter who are the envy of the athletic community in their hometown and in a matter of 48 hours two of their kids have become misogynistic hockey pariahs.
"Pucks deep lots of energy, right?"

Great advice, dad. pic.twitter.com/J573ADhcIV

— NBC Sports Capitals (@NBCSCapitals) December 17, 2019
With Jeremy and Brendan making forced exits from hockey, they have both become untouchable.  There isn't a team in North America that signs either one of these two meatheads because they second a team takes a flier on one of them, every single greasy DM will flood that team's timeline for the world to see.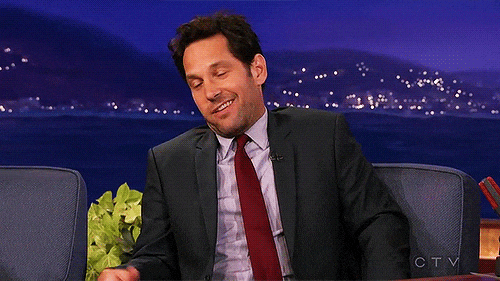 The damage to both their respective careers is one thing, but the destruction of the proud family dynamic in the Kathleen and Greg Leipsic's home has to be staggering.
When we make bad decisions, we rarely think of how it affects others, especially those we love and the Leipsic's embarrassment has to be crushing today.
Brendan and Jeremy's parents probably won't leave the house for a while and when they do they know they'll be scrutinized. That scrutiny won't go away in a couple of weeks because those screenshots will be forever associated with their once-proud last name.
I'm sure Brendan and Jeremy's little sister Em isn't feeling top drawer either unless she's blind and can't read.
It sounds trite but we all make bad decisions.  The only way to reverse the reputational damage of those decisions is by making 'living' amends by acknowledging your mistake in daily life instead of scripted apologies and stupid excuses.
Then buy a couple of Kubota lawn tractors and stick fliers in people's mailboxes offering cut-rate property maintenance.
RIP 'Leispic Brother's Hockey School' too.
DB