Maybe he's running out of stories to NOT break, but this might be the biggest piece of shit ever written to a fan base who just won an NBA Championship.
Toronto needs to calm the hell down, writes Bruce Arthur. Kawhi is not a public guy. And this city is responding to Kawhi doing literally anything by taking his picture, and tweeting it. It's like a collective ex-boyfriend stalking program. GUYS. https://t.co/z2omKXuE00

— TorontoStar (@TorontoStar) June 21, 2019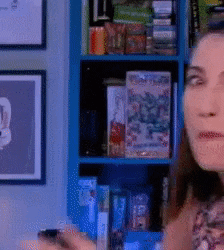 What a JOKE.  'CALM DOWN EVERYONE, YOU MIGHT UPSET KAWHI THEN I"LL HAVE NOTHING TO WRITE ABOUT!!"
I've had a million shitty experiences with and around Bruce that lead me to believe Bruce would rather lay on the floor in the fetal position than grandstand one of his banal articles with a human being over coffee.
I like how my logo looks next to his face.
I didn't read the 'article' because it's not worth paying for but lemme see if I can guess what it contains based on the theatrical kindergarten title:
-Kawhi is private so leave him alone because he won't sign here
-something snide about the Leafs
-some self-important meta-reporting about nothing in particular
-no real information at all
How'd I do?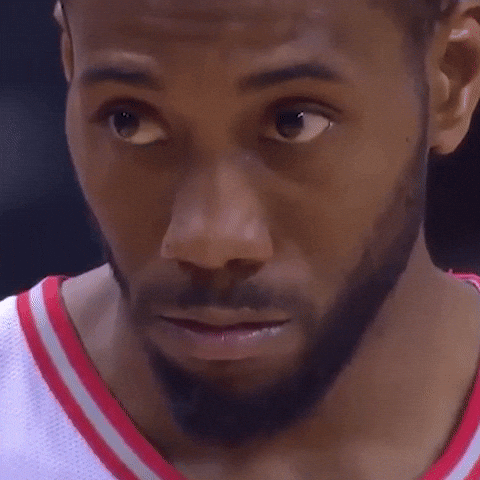 The title is enough to make me drive to whatever cyber cafe The Star runs out of to wedgie those glasses in half.
I don't know anyone who doesn't appreciate being appreciated.  Especially like that. Or this.
Yeah, Bruce.  He looks really angry and put off by his worshippers.
And btw, where the fuck did he go to journalism school?  If I'm Bruce I'm following Kawhi around with a camera until the day he announces his new 5 year deal with the Raptors.  It's just good business in a digital age, Bruce.  If you want people to actually make it through this shit, you need to have pictures and Kawhi pics in Toronto are a GOLDMINE for clicks.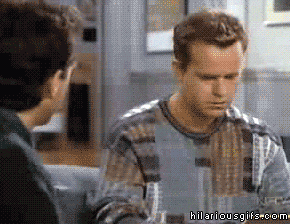 Buck up, Brucie.  Kawhi's a big boy who can probably tune out people appreciating him if he wants too but I highly doubt he cares as much as you do.
Which explains the article.
Stop being a wiener and do some real reporting, if that even exists anymore.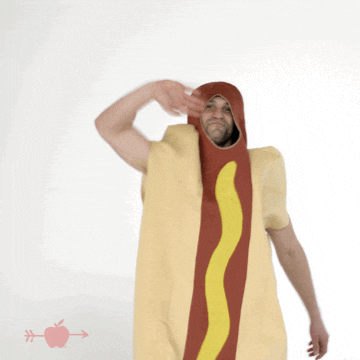 If Bruce doesn't write for The Star, no one reads it.  I hope he's not one of the people in this industry who feels the pinch of contraction because I highly doubt there's much else there for someone who writes scared.
For a guy who "doesn't want to be seen or bothered" Kawhi is certainly making the rounds. Today with Mississauga based, Cargo Jet, same group who gave Drake his free plane. #HesStaying ✌️🇨🇦 pic.twitter.com/HgrkJY9FZA

— Shug McSween (@ShugMcSween) June 21, 2019