If you head to the website Aliexpress right now you can pick you a pair of panties that will make you look like the thirstiest woman/transgender at this year's Xmas party.
'Party Pants' are all the rage in Japan for the ladies but here in North America, they are big with men transitioning prior to sexual reassignment surgery.  The latter seeming more normal to me.
It wasn't long ago, women around the world were spending millions trying to prevent the dreaded moose knuckle with Items like 'Cuchini'.
Now they're accentuating them to look like they have elephantiasis of the Labia.
In Japan, they are known as 'Party Pants' because women starting wearing them to parties to get noticed in an attempt to lure to the opposite sex and because it's Japan, it worked.
It shouldn't have worked based on the Camel toe Model who pulled off the unintentional 'front to back camel toe' for the sweet packaging pic.
Hot, right?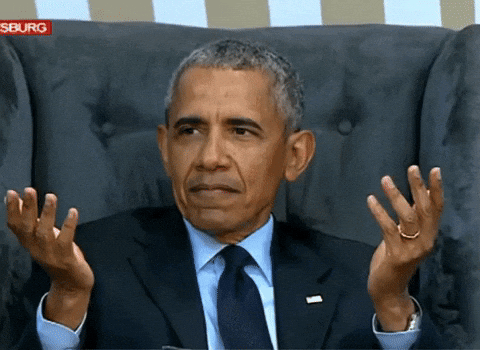 What a time to be alive.