The number one reason people don't vote?
Laziness.
Well Canadian kids, now you have no excuse to not exercise the democratic right to choose your next leader.
Click this link below, enter your postal code and WHAMMO!!  You are off to the races.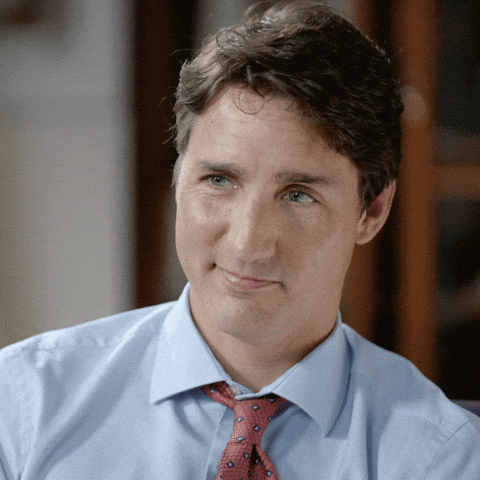 Election rules prohibit people like us from telling you who to vote for so I'll tell you who I'm not voting for:
#1.  This Guy
This Guy
This Lady
This Guy
"But Dean, these are all of Canada's legitimate leadership possibilities."
Maybe.  That's not how I'm voting this year.
I'll vote for the best person in my riding.  I'll vote before I eat bacon and eggs with some rye toast and a small glass of OJ.  I'll vote on my way to the studio today and tell everyone who I voted for tomorrow because I'm not an entitled tool who's embarrassed by who I had to vote for according to what's best for my bank account.
Vote.  Don't be lazy.
These guys sacrificed more than we can imagine so do our men and women in uniform proud today and get off your couch.
It's the least you can do.