Welcome to the 3rd and final part of my take on the 2019 federal elections party platforms. 
We come into the final lap with the standings as follows: 
NDP:  3 (housing, education, health care) 
Green Party:  2 (education, health care) 
Conservatives:  1 (gun violence/control) 
Liberals:  1 (housing) 
As promised today we will analyze the final 2 (and possibly most important issues for Canadians in this election cycle) Immigration and Climate Change.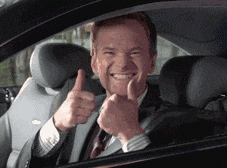 Immigration
Liberals – Continued increase in immigration.  Acceptance of more refugees.  Impose measures to crack down on "asylum shopping."  
Conservatives – Prioritize immigrants/refugees facing true persecution.  Crackdown on illegal border crossings.  Promote private sponsorship of refugees and increase refugee screening.   
NDP – Address immigration application backlogs.  Prioritize reunification of families.  Scrap the Safe Third Country Agreement which prevents migrants who made claims in the US from making claims in Canada. 
Green – Increase immigration to places that can't fill job vacancies.  Scrap Safe Third Country agreement. 
Gonzo: I'm going to give each party 1 point on Immigration. 
No matter what your racist uncle tells you, we need immigration in a society with an ageing population and a consistently declining birth rate.  The current birthrate in Canada is 10.4 births per 1000 people.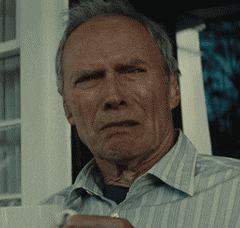 Asylum shopping is when an individual given refugee status by one country, uses that status to move to another country.  This is a manipulation of the system and can hurt others who are in dire need of asylum, while some who have already been given asylum are just trying to get an "upgrade."  The Liberal promise to crack down on this practice is thus appealing.
The Conservative promise to prioritize those facing true persecution sounds nice but how does one measure the degree of severity across the globe?  I.e. Syria vs Sudan vs Venezuela.  Cracking down on illegal border crossings is good to force the flow of migrants through the correct channels.  Promotion of private sponsorship is good as it alleviates taxpayers from having to cover the costs of immigrants/refugees. 
The NDP and Green platforms are self-explanatory except for the scrapping of the Safe Third Country agreement. 
This agreement states that an asylum-seeker must make their claim for refugee status in the country that they land in (whether the US or CAN) unless they qualify for one of the exceptions.  Scrapping this agreement means that the individual would be able to choose which country they make their claim in regardless of where they land and possibly make the claim in both countries.   
Climate Change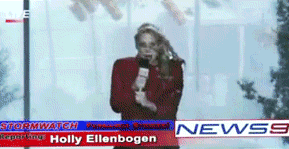 NDP – Electrify all public transit, including indigenous communities in talks, create a climate bank.  Continue carbon pricing, ban single-use plastics. 
Climate bank – incentivize businesses to fight climate change  
Liberals – Carbon neutrality by 2050.  Cut taxes for clean-tech businesses in half.  All federal buildings run on clean energy by 2022.  Phase-out coal-fired electricity.  Single-use plastics ban.  But the expansion of the trans-mountain pipeline which already contributes to 27% of greenhouse gas emissions. 
Green – Cut 60% of carbon emissions by 2030.  Cancel trans-mountain pipeline. Make electric vehicles affordable and expand charging stations.  Work with Indigenous leadership.  Use funds allocated for pipeline to renew electric grid to connect provinces.  Use orphaned geothermal oil and gas wells to produce geothermal energy.
Conservatives – Rescind carbon tax.  Streamline fossil fuel development.  Fast-track legal disagreements over new pipelines to the Supreme Court. 
Gonzo:  The Green Party takes this as expected.  The party exists for the sole purpose of environmental betterment so they better win this category.  It would be the equivalent of the Raptors losing a basketball game to the Leafs if they didn't.  Visit their website to see everything they plan to do for the environment.  Including the creation of 4,000 new trades jobs to retrofit buildings and transit to green standards.  Geothermal energy is an infinitely renewable source of energy that is clean, cost-effective, and reduces dependence on foreign oil.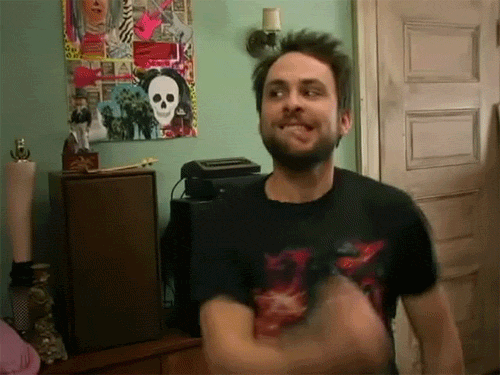 The NDP have a good platform on climate change but they don't go as far as the Greens.   
The Liberals say they are serious about climate change but they expanded the trans-mountain pipeline. 
The Conservatives have virtually no intention of handling our climate concerns, rather their solution is to build more pipelines and carry on with business as usual attitude.  Their ignorance on this position, the greatest and gravest issue that we are facing as a species, really delegitimizes them as a major party.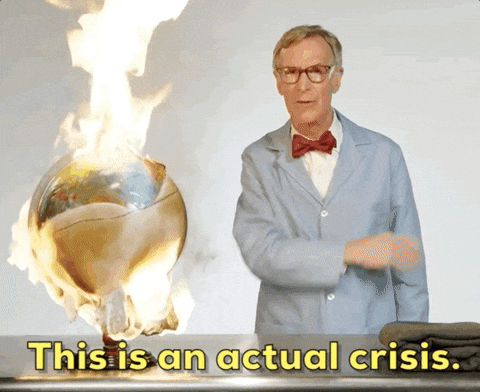 Summary  
The Final Score is: 
NDP:  4 
Greens:  4 
Liberals:  2 
Conservatives:  2 
I think I've determined that I like Jagmeet Singh as a leader more than I do any of the other leaders, especially Prime Minstrel "Compulsive Blackface Syndrome,"   
and opposition leader Andrew "Hiding in the Bushes" Scheer.
However, in Canada, you vote for a party, not a person.  Although, the NDP and Greens finished with the most points for me, I'm forced to consider whether voting for them will directly benefit the Conservatives, the one-party I have determined indefinitely after this exercise that I do not want in power, due to their absence on what I think is the most important issue – climate change.  However, how do I not vote for one of the 2 parties who finished tied for first?  If we continue thinking this way, we will never end the perpetual teeter totter ride that the Liberals and Conservatives have us on.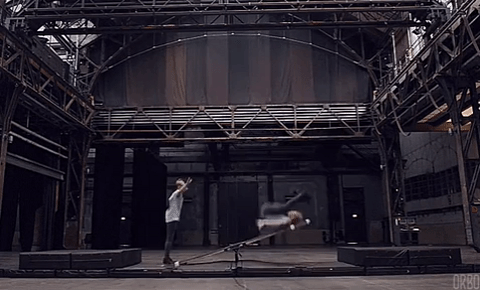 Generations of voters before us have been seduced to grab their ankles and take it from the unofficial 2-party system in our federal politics.  But it's those generations before us that got us into the shit-pile that we find ourselves in now. 
Those generations before us that used to use paper bags at the grocery store only to take a knee to swallow the load that said plastic was better; until we came along and said: "Hey dumbasses you had it right with the paper bags!"  They followed blindly and did what they were told out of respect and admiration for authority, while we question and criticize everything.  It's time to shake things up.