I read this, this morning and thought it may be a clever satirical piece.  After looking at the source I realized it isn't because it's Global and they're like Canada's version of The CW only with shows and news no one watches.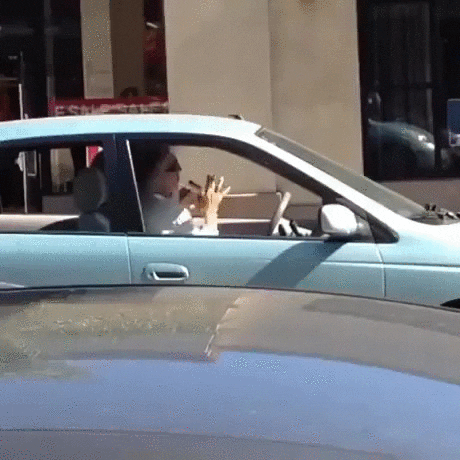 Source:  It may sound unbelievable, but Canada's revised laws on impaired driving could see police demand breath samples from people in bars, restaurants, or even at home. And if you say no, you could be arrested, face a criminal record, ordered to pay a fine, and subjected to a driving suspension.
You could be in violation of the impaired driving laws even two hours after you've been driving. Now, the onus is on drivers to prove they weren't impaired when they were on the road.
"It's ridiculous, it's basically criminalizing you having a drink at your kitchen table,"

– Paul Doroshenko, a Vancouver criminal defence lawyer who specializes in impaired driving cases, told Global News.
"If you start to drink after you get home, the police show up at your door, they can arrest you, detain you, take you back to the (police station) and you can be convicted because your blood alcohol concentration was over 80 milligrams (per 100 millilitres of blood) in the two hours after you drove."
Changes to Section 253 of the Criminal Code of Canada took effect in December giving police greater powers to seek breath samples from drivers who might be driving while impaired.
Under the new law, police officers no longer need to have a "reasonable suspicion" the driver had consumed alcohol. Now, an officer can demand a sample from drivers for any reason at any time.
While many Canadians have heard about that part of the new legislation, lawyers said the two-hour provision has gone unreported.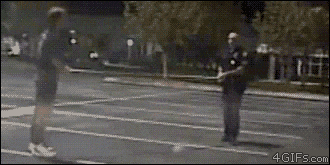 "The public has completely missed this one,"

said Joseph Neuberger, a Toronto criminal defence lawyer.
He described a scenario in which someone has gone home and watches a hockey game, enjoys a few beers, and gets a knock on the door from police, who received a tip about someone in the house who was driving a vehicle suspiciously.
"The person answers the door and they say, 'Sir, we've had a complaint about your driving, we need you to provide a sample," said Neuberger, noting if the person failed to provide the sample it would likely lead to arrest.
The last scenario is the most likely when it comes to what might happen if Canada implements this bullshit.
I'm for tougher restrictions on drinking and driving I really am.   I've lost friends to it and it's so fucking needless in the time we live in.  There are millions of options instead of driving drunk.
Walking into someone's house after they've had beers at a family function to administer breathalyzer tests based on phone call complaint seems fucking ridiculous.   Administering breathalyzer tests in a bar sounds even dumber.
Everyone's heard the old wives tale of running away from a car accident after you've been drinking to drink at home so the police can't confirm if you were drunk then because you're drunk now and can't prove you were drunk then without proof.  I have no idea if it works because I haven't done it, but that's what they are trying to close the loophole on here.  The way it works now if you get popped for DUI, they have to have proof you were operating the vehicle at the time of being over the BAC limit of .08.   Concrete evidence.   The amount of suspected DUI complaints police follows up on rarely end in arrest or consequence because they don't have that proof.
For this to work, Police would have to have proof of drinking timeline that works with the breathalyzer proving the reading on the machine is from a timeline confirming you were drinking at a time reported to them by a stranger.  Stupid.  Dumb.   Won't work.  Invasion of privacy.  Against the Charter Of Rights And Freedoms.  But Trudeau wants to look like he cares and goes overboard with his protectionism efforts, which is the stuff of fantasy.
I'm into police administering the shit out of these tests to anyone they pull over according to suspicion because they are DRIVING.  Going into peoples homes is backward and ineffective not to mention hilarious.
Cops will love it though.  It's warmer to bone someone for a DUI from the comfort of their house or a bar than the side of a busy highway.
Don't drink and drive.  Unless you do it like this.