Congrats to Jay Z on getting into the cannabis industry by becoming the Chief Brand Strategist for Caliva, a Bay Area cannabis company with a lot of opportunity and potential.
One can't argue that Jay Z is a brilliant businessman and a rap mogul, but is he relevant to the cannabis world? Maybe not, as he hasn't really been openly supporting cannabis as of late, but that may not matter? Look at Gene Simmons with Invictus and Jim Belushi who recently became an owner in Belushi Farms and has been dormant since his last movies years ago, are these stars "relevant"?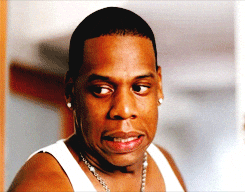 I think it will be interesting to see how this shakes out, as things that may work in the US may not work well in Canada. Case in point, Gene Simmons does not sit well with a lot of Canadians, because they are aware of his previous anti-drug stance and how quickly he has changed his perception since joining Invictus. Can you say cash grab, with no real interest or understanding of how cannabis works?
I am sure Jay Z can and will "hype" the shit out of whatever he is involved with, as that is what he is good at, but can he sustain long term growth and education under the rules of advertising? Can he capture the recreational market? Will he go with high-end cannabis? Will he have a third party agency rep his stuff or will he actually get personally involved in the cannabis industry?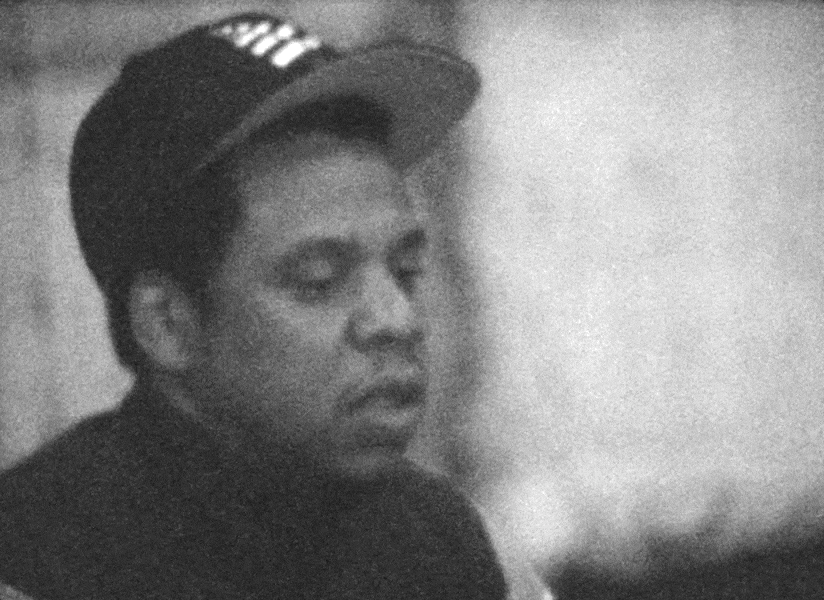 With the legal and regulations constantly changing in the States and Canada, there are no clear branding or advertising leaders  (at this point)  as I think you will see things really pick up in the cannabis industry from October onwards, as Canada is slated to legalize the rest of edibles, oils, tinctures and concentrates.