Tekashi 6ix9ine Set To Receive No Jail Time & Witness Protection With Full Cooperation https://t.co/cCnbqNUb5d pic.twitter.com/Yc4fW7ScXS

— HipHopDX (@HipHopDX) February 17, 2019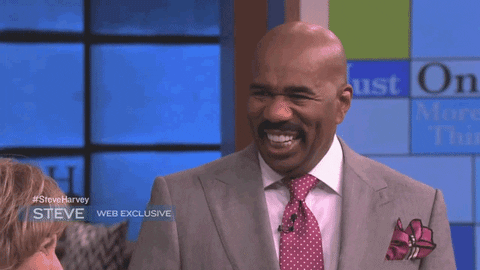 Source;  According to a newly unsealed plea deal, the U.S. Attorney's Office in the Southern District of New York has agreed "not to prosecute the defendant for the crimes set forth in Counts One through Nine…. as well as additional crimes that the defendant has told the government about" in exchange for 6ix9ine's full cooperation.
Last month, 6ix9ine copped to nine federal counts stemming from his involvement with the Nine Trey Gangsta Bloods gang, including racketeering, conspiracy, firearms offenses, and narcotics trafficking.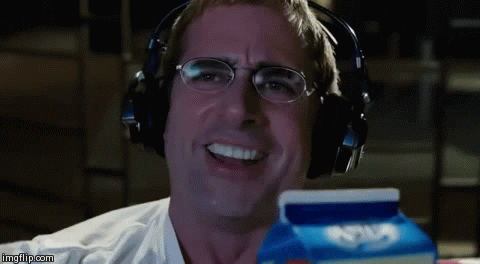 Witness protection.  As in assuming a new identity as someone completely different where no one can tell you're you, because the Bloods are going to kill you and your family for selling them out…..This guy…
Come on.  How is that even going to be possible?  He'd have to be sent to Yemen or a fucking Seminary for Monks for years and have enormous amounts of plastic surgery.  Imagine getting the assignment to place Tek69.   OMG.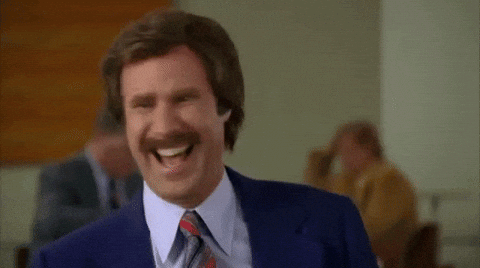 Classic.  Should be a gimme.  I say he's toast before Easter.