If you are a serving member of the People's Liberation Army, or an employee of one of the firms utilizing this tech, then you're already aware of the practice that's primed to become big business in China and possibly the world.
In an effort to become even more intrusive than your drunkard, mustachioed uncle, Chinese corporations as well as the military are monitoring their employees' brain waves and emotions.  Using emotional surveillance technology, employers are able to identify mood shifts in their workers, thus, providing them the opportunity to make Bill Belichick style in-game adjustments such as rescheduling breaks, shifting employees to less stressful posts, and sending their workers home early, all in the name of maximizing productivity and profitability. Basically, everything that a caring, attentive manager would do without violating the personal space that is your mind.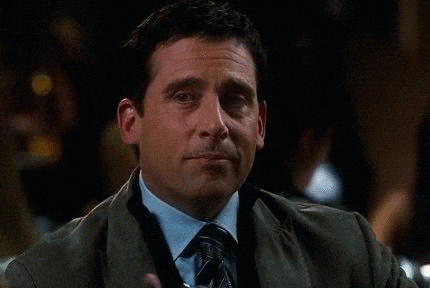 You can view the full article here:
https://www.businessinsider.com/china-emotional-surveillance-technology-2018-4
So far its proven effective for one company, who claims its profits have increased by $315 million.
Let's not kid ourselves, this is exactly what its all about.  Framed in the light of "helping employees" by catering to their emotional needs at work, emotional surveillance is a practice primarily focused on optimizing our potential as good little worker bees.
There are a number of ethical dilemmas posed by the use of this technology, such as but not limited to, privacy, autonomy, and discipline.
What if diving into your work is the way you cope with a personal problem? If your emotional reading dictates to your employer that you're incapable of maximum productivity you'll lose that choice.
What if your employer decides that emotionally you don't fit the corporate culture?  You might get sent home permanently.
Anyone who commutes to work for longer than 30min in traffic or on the subway would probably test positive as an emotional liability.  Unless you listen to the Dean Blundell Show podcast on your way to work.
Despite all of the moral issues that I have with this invasive tech, I can't think of a more desired Father's Day gift for your Pop.  Imagine being able to read the emotions of your wife or children.