This is the weirdest video I have come across as I am not quite sure what the intent is. I think it's a cop training video that was leaked? Maybe it was a training video on what not to do by the Chino Police Department? These California cops show this "training" video and shoot an unarmed man hiding behind a door?
First of all, let's do a little basic Spanish here, the area is called "Chino"? That's a term of affection in Spanish for Chinese, so is Chinois in French. I know it sounds stupid but as a cop, you may want to be able to differentiate Asians from Spanish people, just so you know what interpreter to call in. It seemed like they thought the lady was Spanish and had not occurred to him that she may be  Asian, or Chinese to be specific? Did you guys not punch up the homeowner's name in advance, was the owner's name not on the search warrant?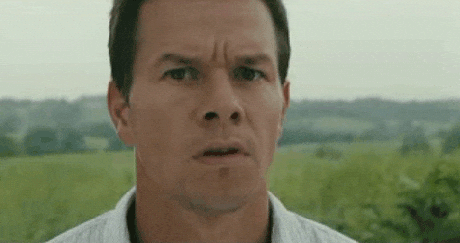 Now I think this was the disturbing part of the video, the fact that "several officers passed the door" and hadn't noticed the grower behind a door. WTF? He's hiding behind a door as a kindergartener would?  And "several" cops missed him?
At 2:55 in the video, you see the grower in black and white standing behind the door with his hands visible.  Now it looks, like the cop it was a knee jerk reaction when he says "I'm gonna…Let me see your hands, dude. (shot fired).  Oh shit. Fuck (shots fired)."
He did this all in a matter of seconds. Watch it over, it is clearly reactionary on the cops part, as the grower didn't have time to react. Not much of a warning. Yet at 3:26, the lady officer said "The officer instructed the man to show his hands. That's when the officer-involved shooting occurred. (video) Officers undergo significant training on how to provide aid."
Is this lady cop watching the same video I was? If the cop didn't shoot the guy and had a cooler head, you wouldn't have to call medical aid. You gave him less than a second to respond and it was okay to shoot the guy? But it's okay because you called medical aid?
Was this a success?
Based on these cops it was as cash, crops, properties, one wife arrested, and the grower was shot, oh and no weapons seized. Is anyone wondering if the cops are going to investigate this shooting? The guy was unarmed and no weapons in the house and this video speaks volumes.
WTF…