Who doesn't love free shit?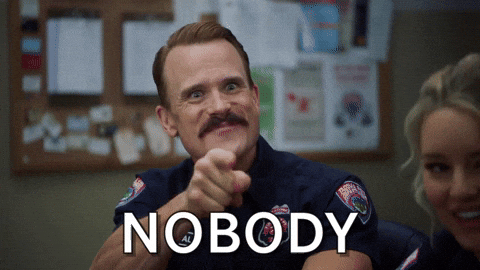 Our friends at Shatterizer were kind enough to provide us with some inventory to share with our friends and we took to our Facebook page to hook up a lucky follower.
Drum roll, please.
@jimmytheprince_ with the big announcement as Steve Gale is the winner of our @ShatterizerVape Facebook contest at https://t.co/k9vCiZAI1s.

Congrats Steve, enjoy your #PerfectClouds ✌️🌬☁️ pic.twitter.com/pjYCiWyGlD

— Shug McSween (@ShugMcSween) June 14, 2019
Congrats Steve! Enjoy your #PerfectClouds.
Thank you to Shatterizer for jumping on board. Thank you to Jimmy for displaying your handsome mug in front of the camera for us. And most importantly, thank you to everyone who participated and who follow us on Facebook.
We love you more than you know.
haven't liked our facebook page yet? What are you waiting for?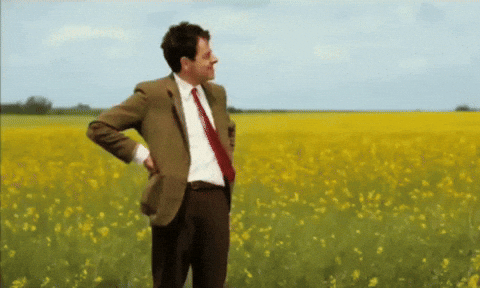 Let me make this as easy as possible for you, click here.