Can we talk about Connor McDavid's nasty goal against the Maple Leafs for a second?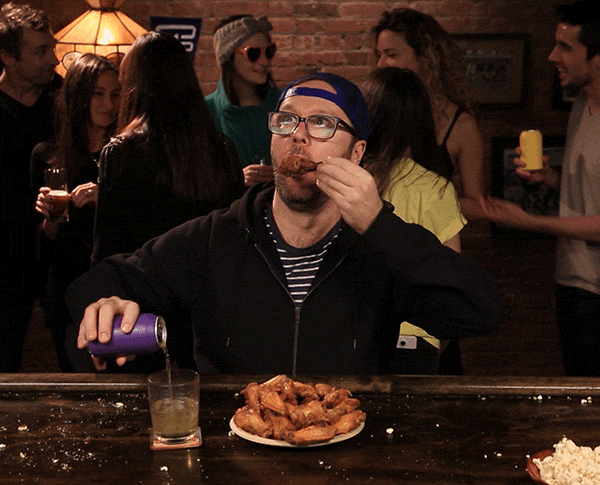 First things first, I love the look off! Reilly totally biting on it. I loved being on a 2 on1 and looking over and catching the goalie low blocker with a quick shot. McDavid is the best player in the world,  he thinks of many different ways to incorporate that same foolery. He is so explosive and with one pause from the defender, this time being Morgan Reilly (who is no hack of a skater himself) found himself on the other side of a "highlight of the night" or perhaps, even the year.
A display of thinking the game faster than your opponent, McDavid's hockey IQ is insane. His understanding of time and space is masterful. When I teach I focus on understanding your "time and space!"
And why is that so important?
Understanding your time and space will not only create beautiful goals like McDavid's, but it's also going to keep you SAFE! Too often I find a player rushing to get rid of the puck or rushing into the corner way ahead of everyone, to just get it and throw it away. You are basically asking Tom Wilson to KILL you!
With young players teach them early how to hold onto the puck confidently. Teach them to create space with the puck (puck protection) and how to take advantage of that space you work so hard to create (edgework, honey hole, rolling off hits, net-front).
Speaking of lessons, remember these two?