What a time to be alive. A crazy, racist, beaten up Rawlings catcher's mitt is running the worlds largest economy.
Russia has literally bamboozled a billion saps into downloading FaceApp so they can use your ugly faces for facial recognition software. And of course Meth Gators!
But if that wasn't enough to concern you, (and honestly who can blame you if it isn't) we now have the second-largest Ebola Virus outbreak ever, in the Congo, that has now spread to a city of TWO MILLION PEOPLE!!
No longer is the virus cornered off and confined to some small village in the middle of the jungle. It has now reached the city of Goma which has an airport and is currently described by the World Health Organization as 'a warzone.'
COOL.
According to msn.com "WHO defines this global emergency as an "extraordinary event" which constitutes a risk to other countries and requires a coordinated international response."
Although this news is alarming and of pants-filling proportions, I am fully confident that the airport screening and customs efforts at the Goma airport will be a thorough and measured response to the crisis.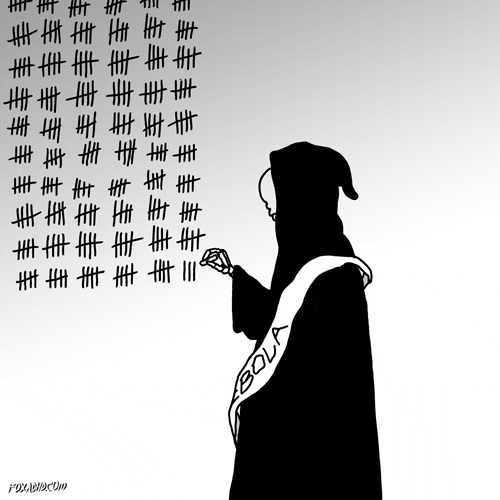 "Excuse me, sir, do you have Ebola?"
"No, I definitely do not"
"Ok, on your way, enjoy New York City. Here is some Kleenex for the blood leaking out of your eyes."
"Thank you, sir."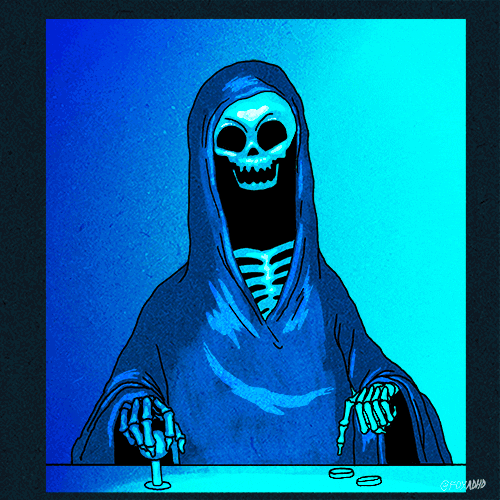 This isn't the first global emergency surrounding the Ebola Virus, but what makes it unique is that it has now reached an urban center, that is currently a warzone, with seemingly no infrastructure to combat the virus.
However, that being said – I am FULLY confident in the abilities of Dustin Hoffman to lead us through it.